The 2016 Deschutes River Salmonfly Hatch is underway.  An early May three-day float with a crew of seasoned fly anglers found the big bugs out in generous numbers from put-in to take-out.  We had expected to be fishing primarily nymphs this early in the season, hoping for some dry action towards the end of the float. But finding a profusion of bugs out with no one else around, we had our pick of the fishing spots, and nice fat redsides were ready to blast the surface in nearly every likely lie.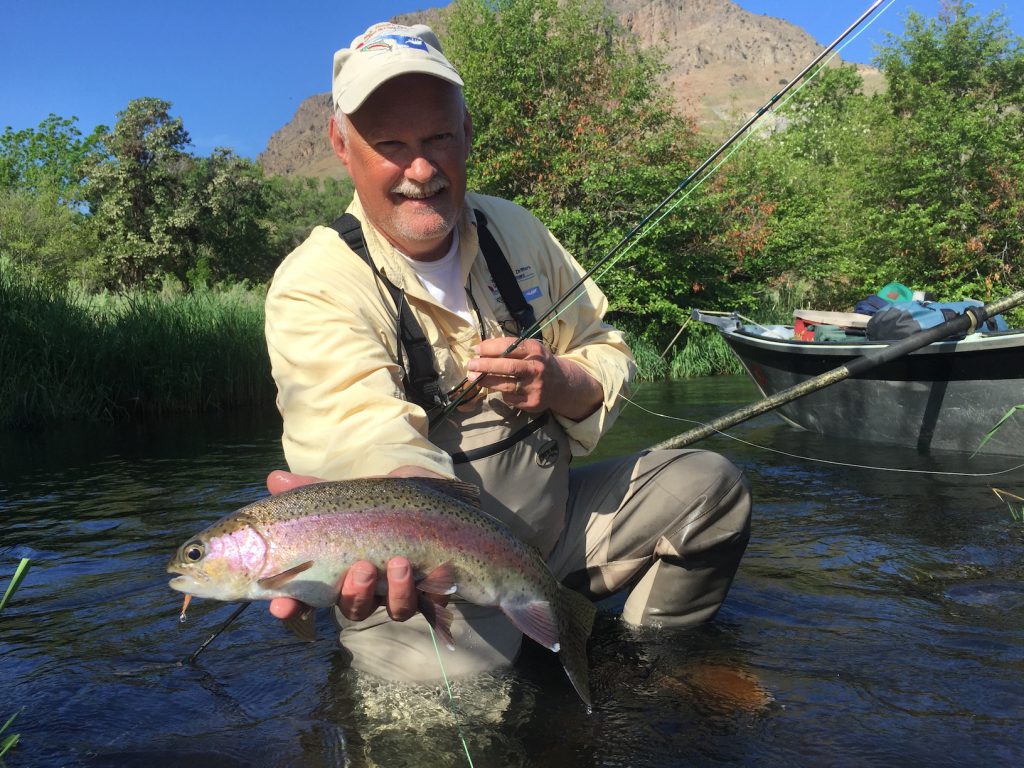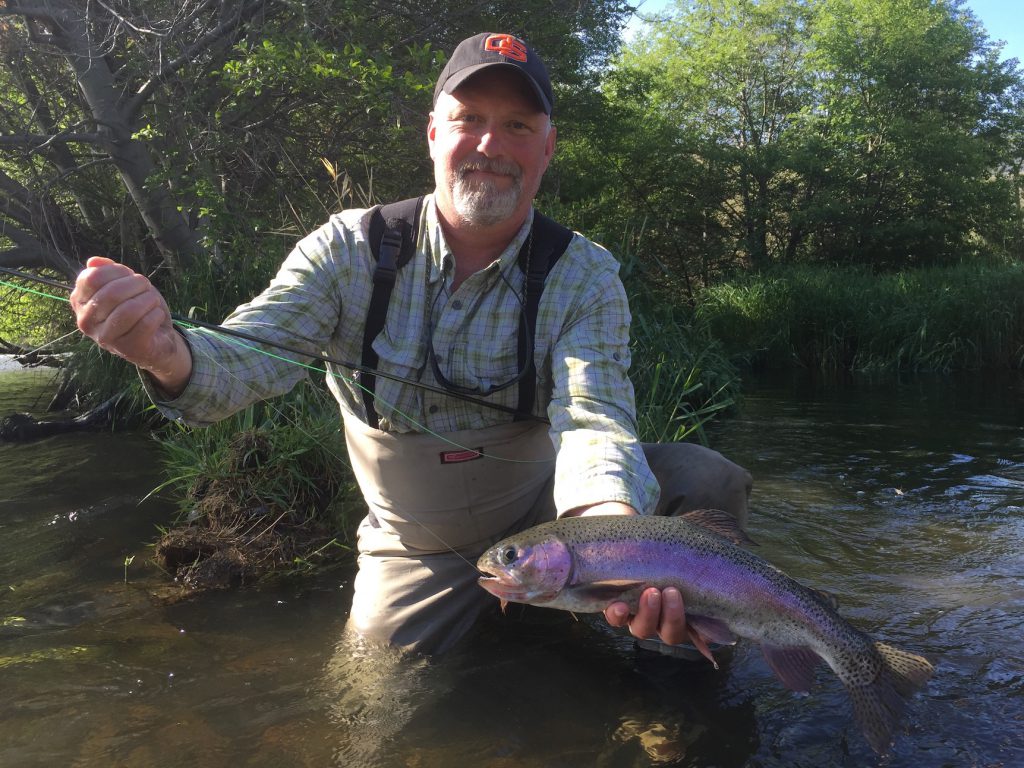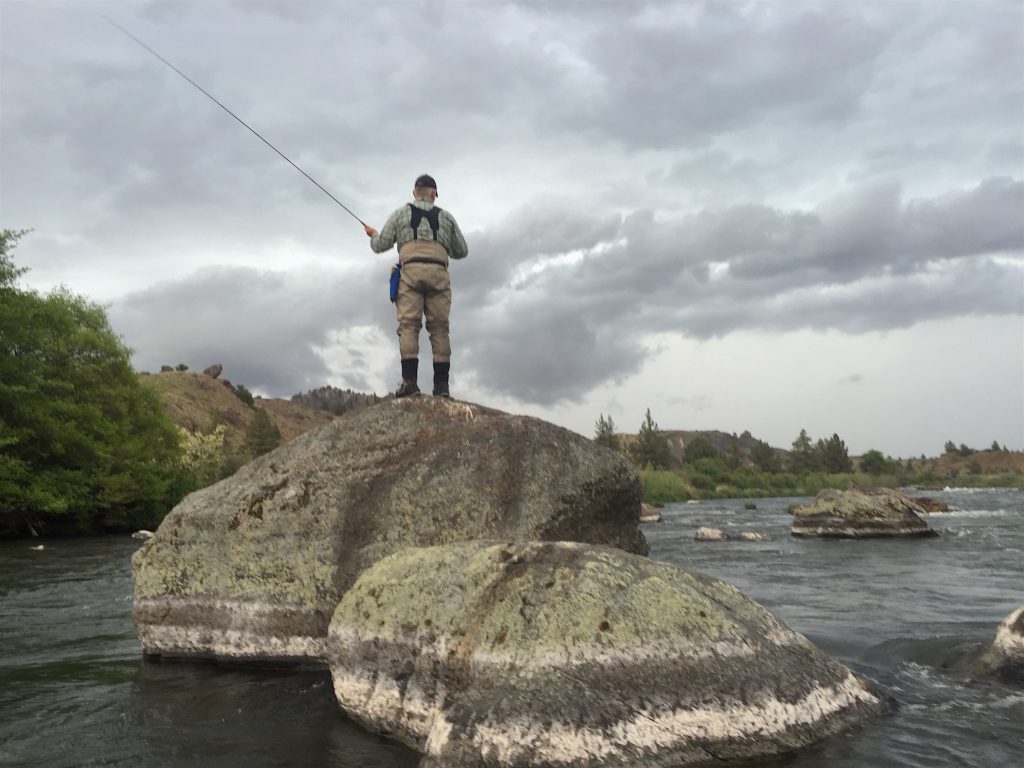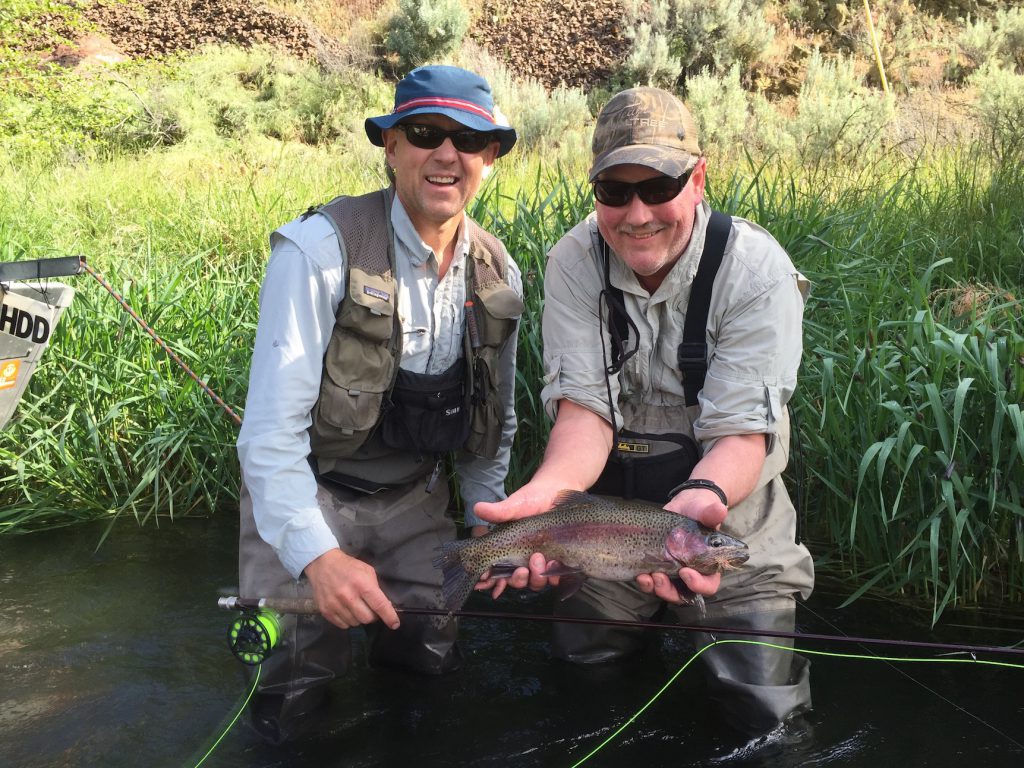 While the weather was a bit volatile (one day featured downpours, lightning, and some 50 mph wind gusts that upended the kitchen box and flattened Father Blackwell's carefully engineered shelter), the fishing was steady throughout.  It was great to be back camping with old friends in the canyon with a string of multi-day adventures laid out in the weeks to come.

It's time to dust off those spiked wading boots.  The hatch is on!