The summer of 2012 is in full swing.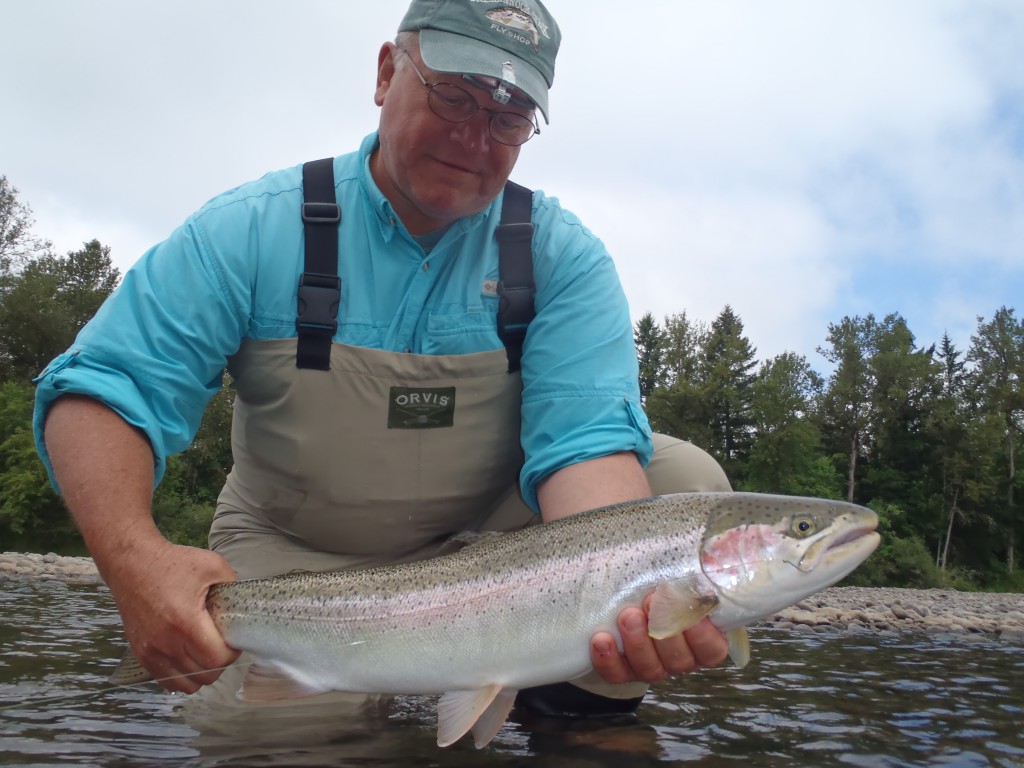 On the upper McKenzie, trout action has been excellent.  Scott and I got to run a pair of Two Dudes – Two Boats Specials up there last week with returning guests, and a fishy, fun time was had by all.  What could be better than to spend a summer day in a beautiful place catching trout on dry flies?

Meanwhile Steelhead are in our local rivers in good numbers, and biting! From Town all the way up to the dam, the fish have been making their presence felt. Some October dates are still available for those of you who'd like to hit the finale of what has already been a memorable run of action. Here are some of the latest images for your consideration. See you on the water!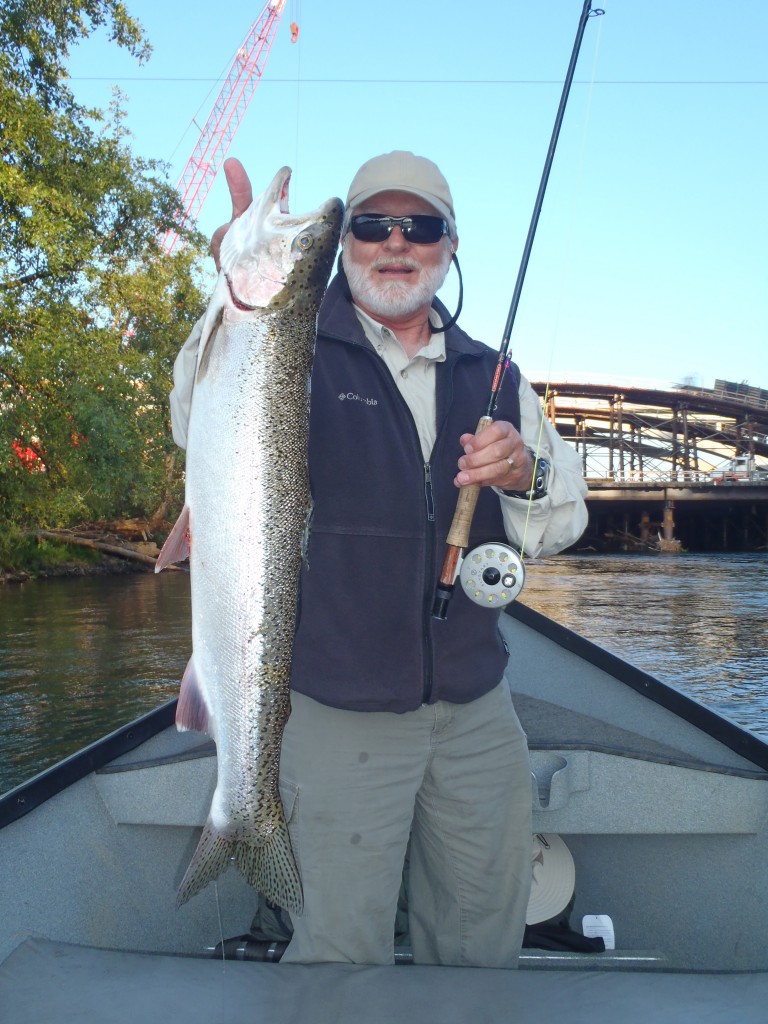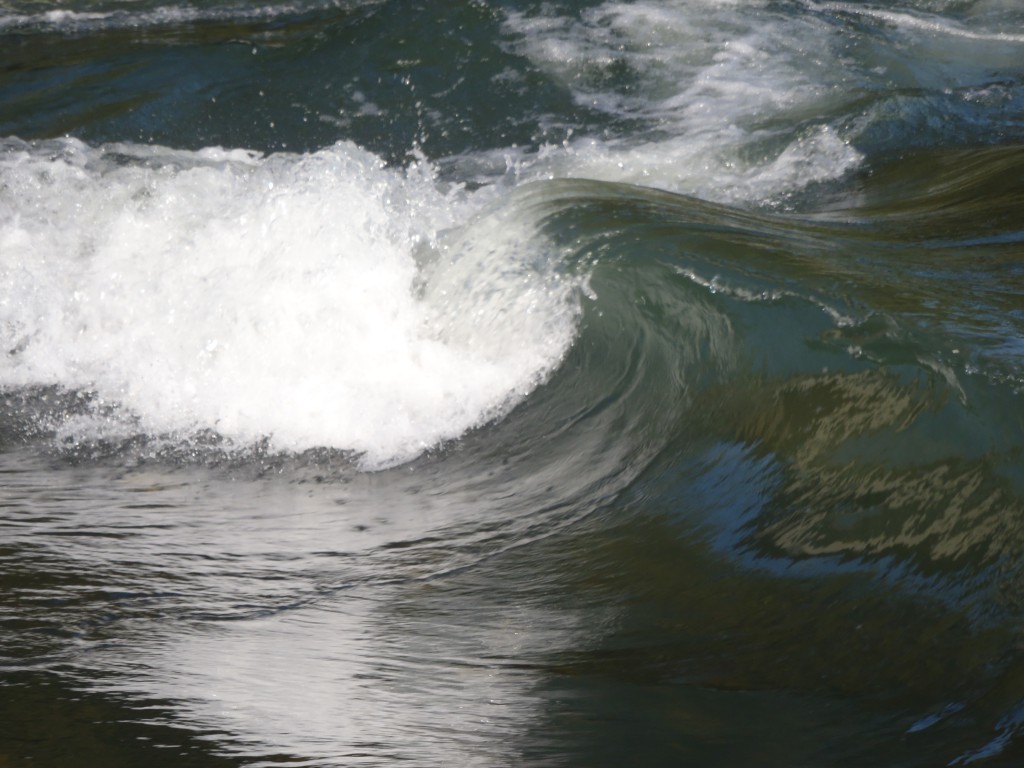 Special thanks go out to all of our returning guests.  You are the reason we love our job!