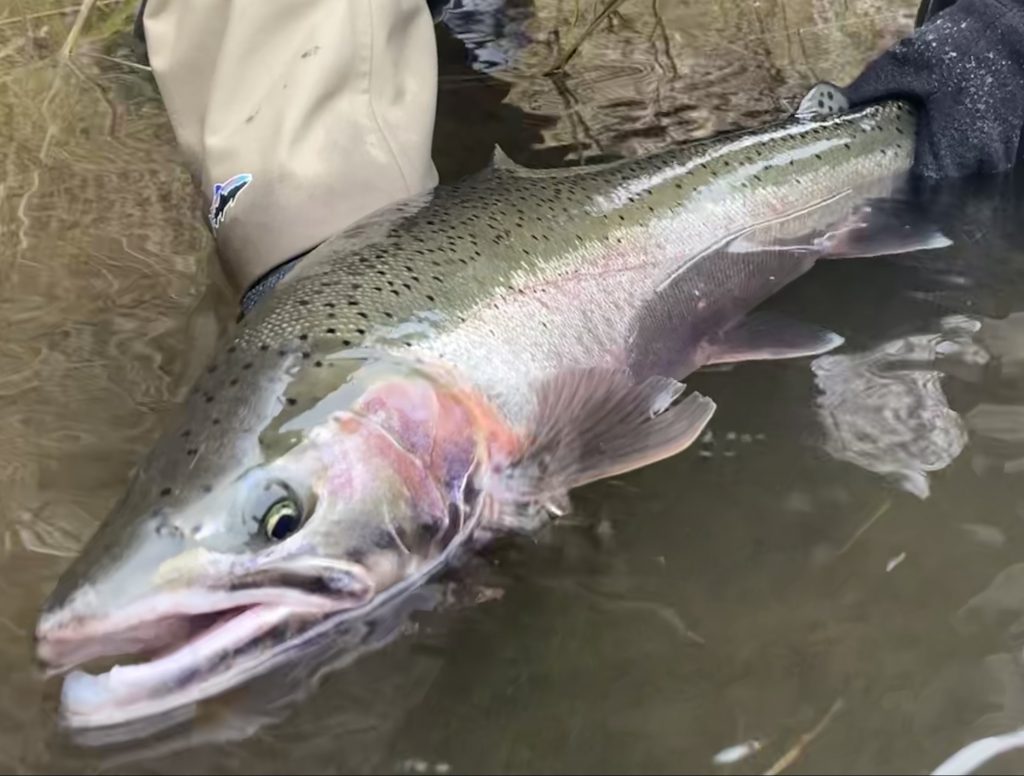 Winter fly fishing is a often a fickle pursuit. Let's face it: it can be cold and uncomfortable any given day out there. And river conditions can fluctuate wildly with volatile weather.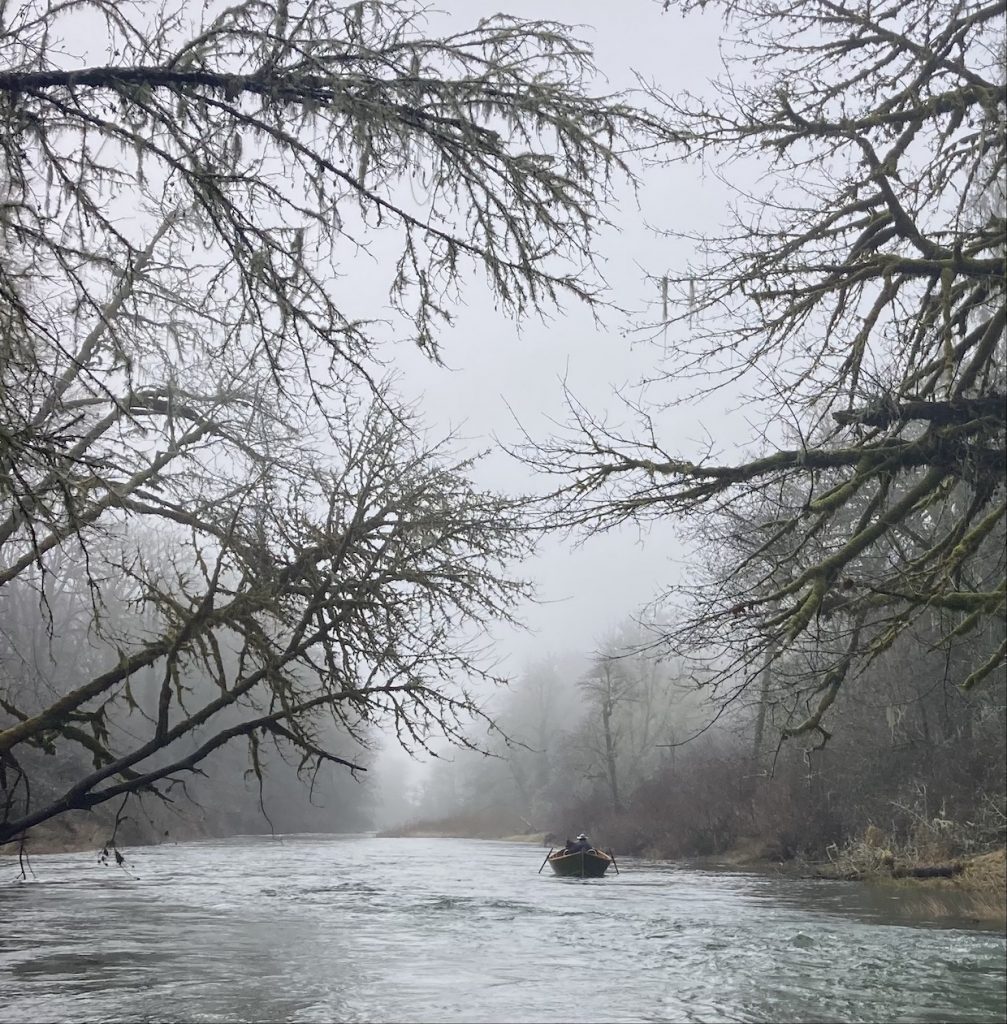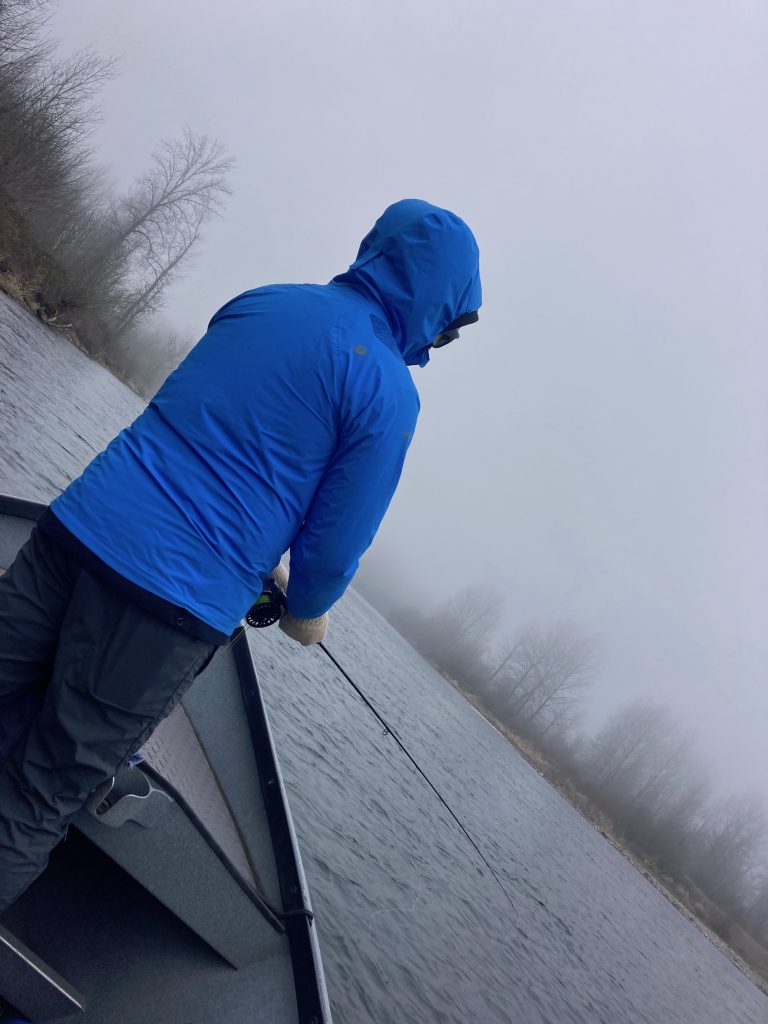 This winter, we started out with weeks of rain, swollen rivers, and ample snowpack in the mountains. Then it just… stopped. The rain gods turned off the spigot, leading to 2 months of high pressure and dry conditions across the entire west coast. While it made for nice clear weather on the coast and persistent fog in the Valley, rivers have dropped to summer levels throughout the region. Now as we look to segue into Spring conditions, we hope for a freshet of rain to sustain us through the season to come.

While we do our rain dance, here's a look back at the action over the last several weeks. See you on the water!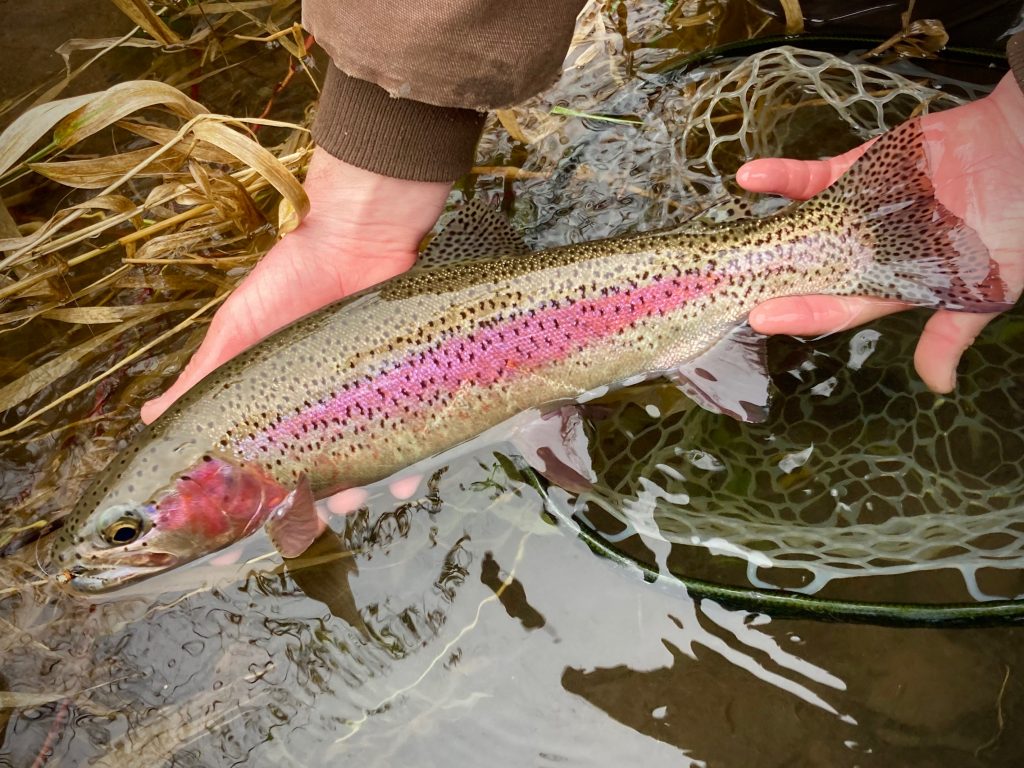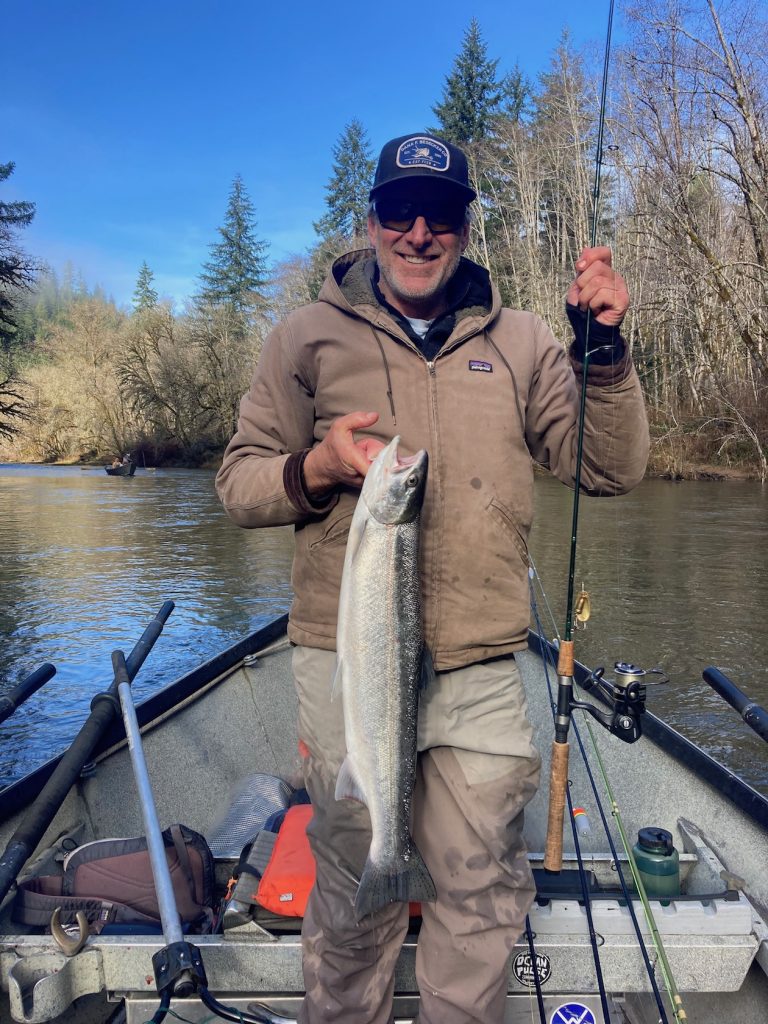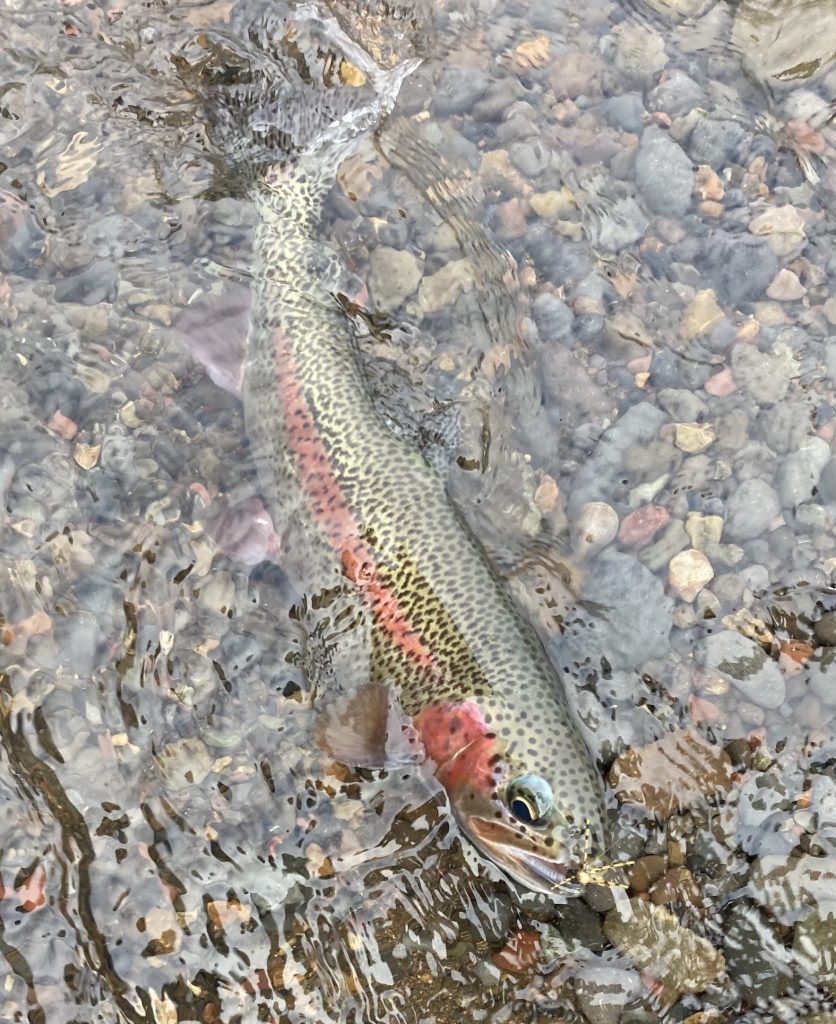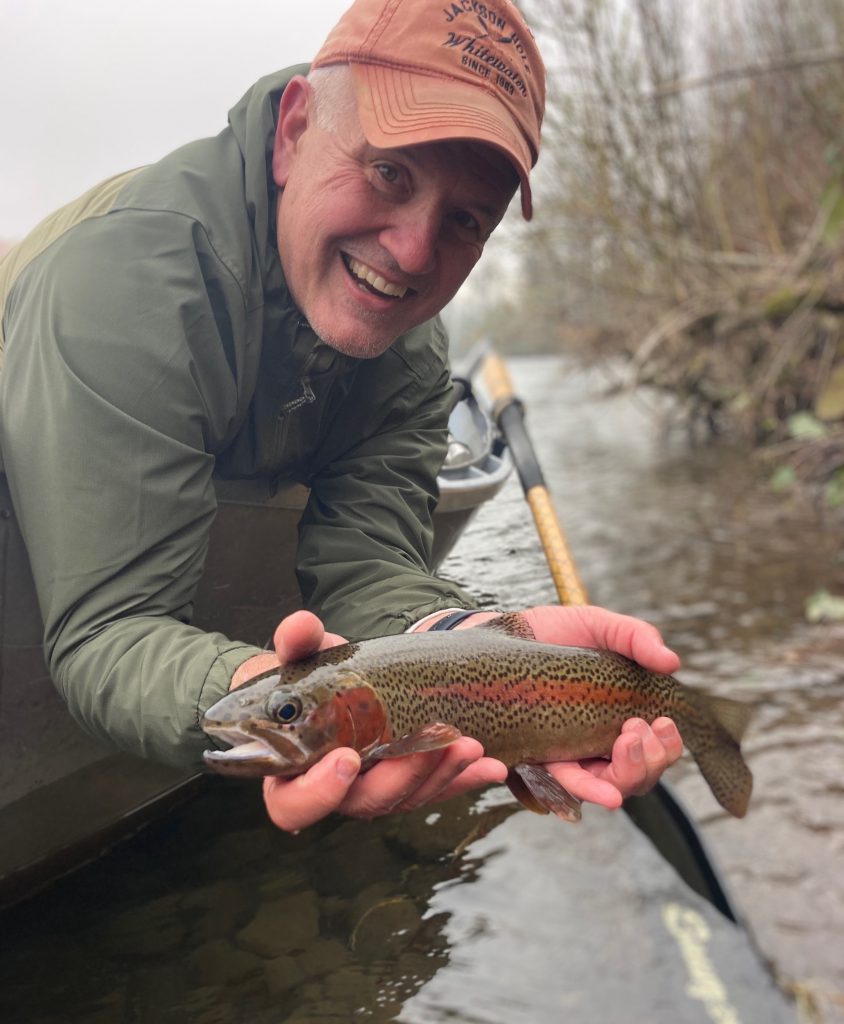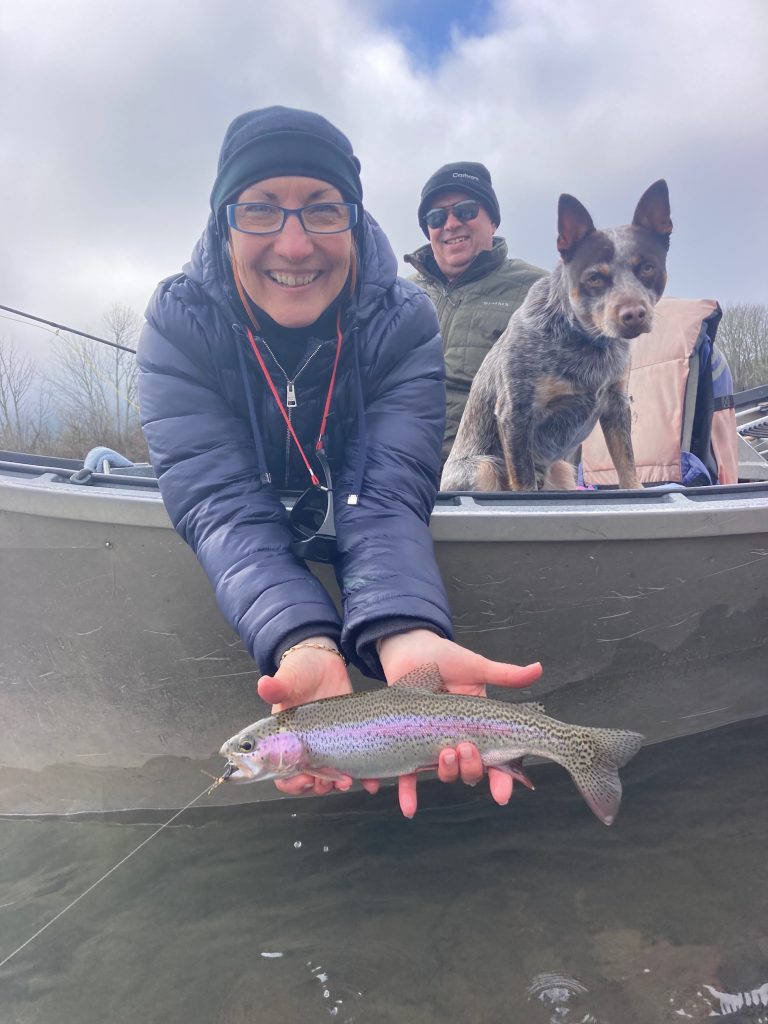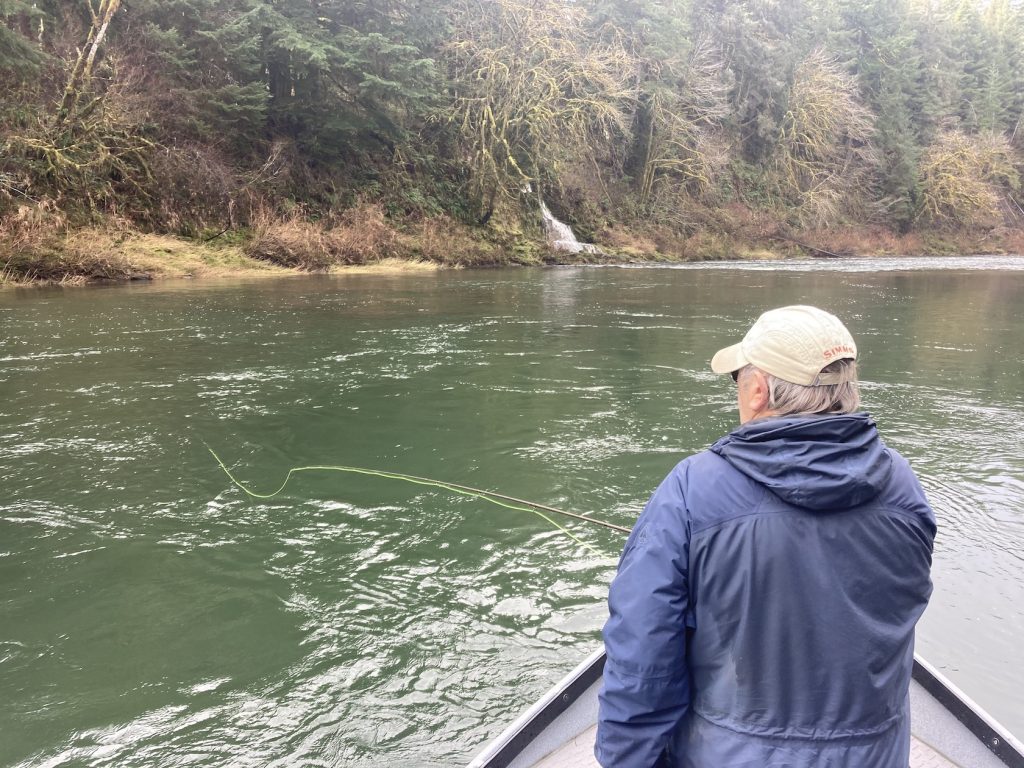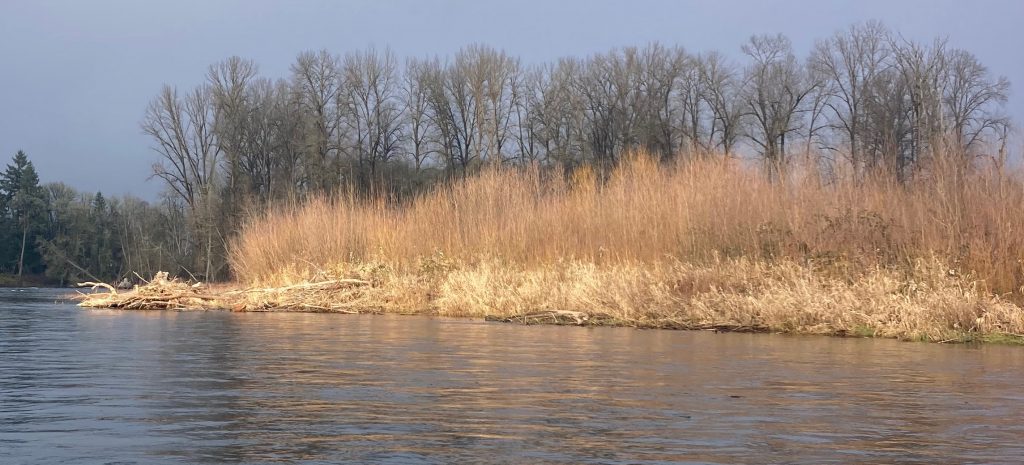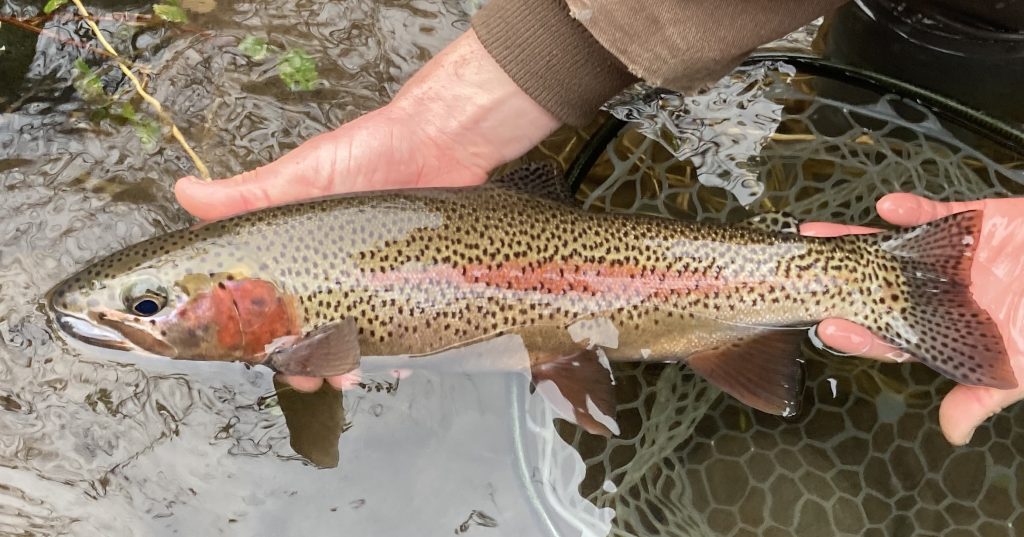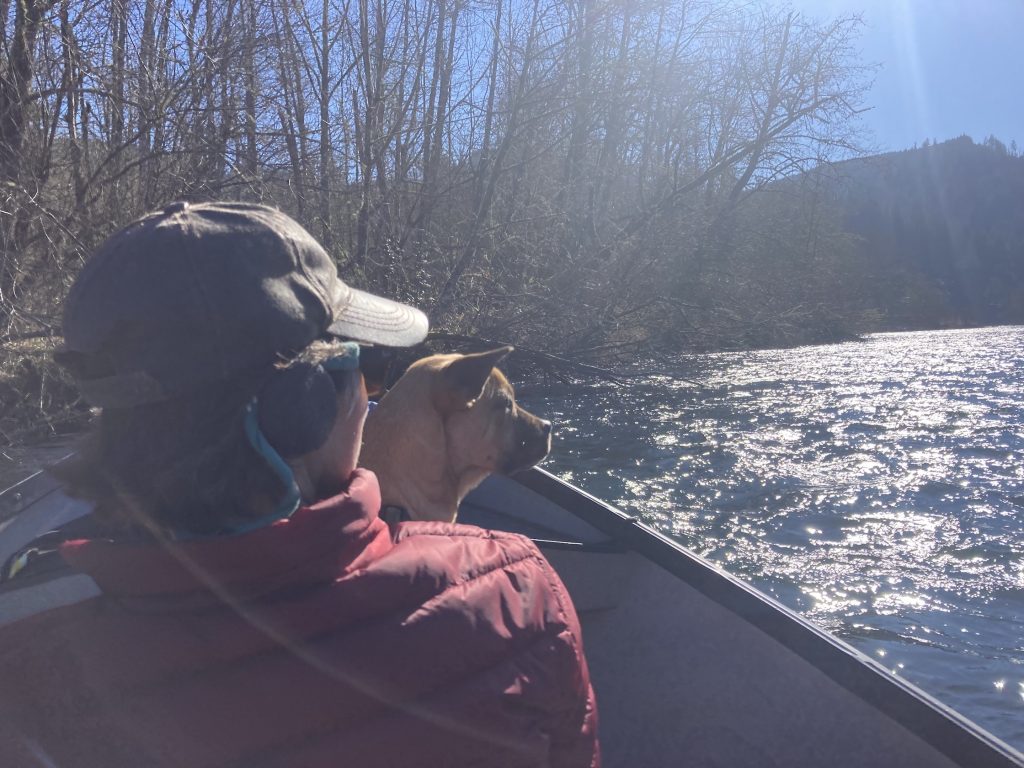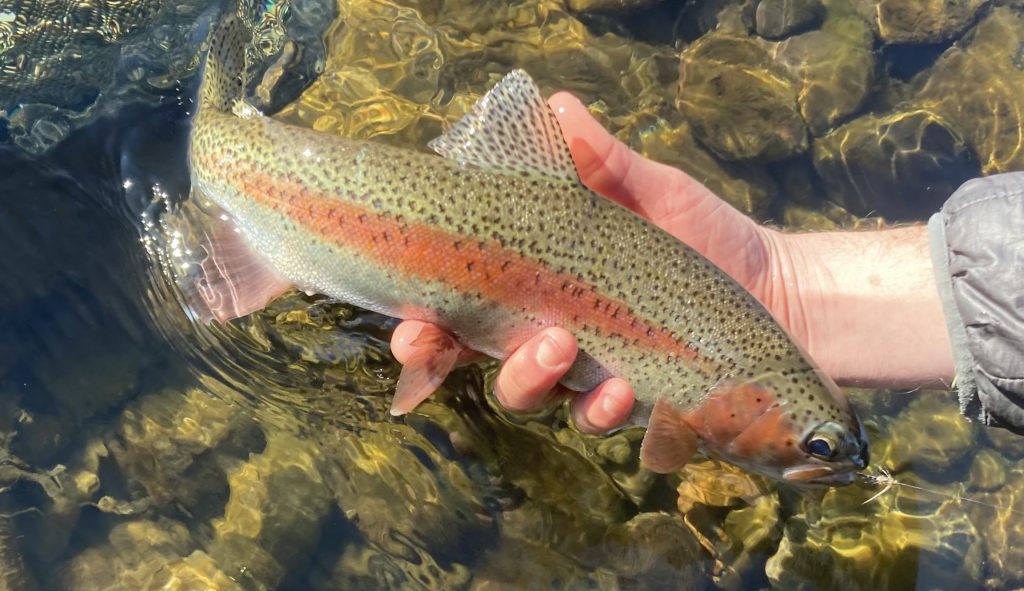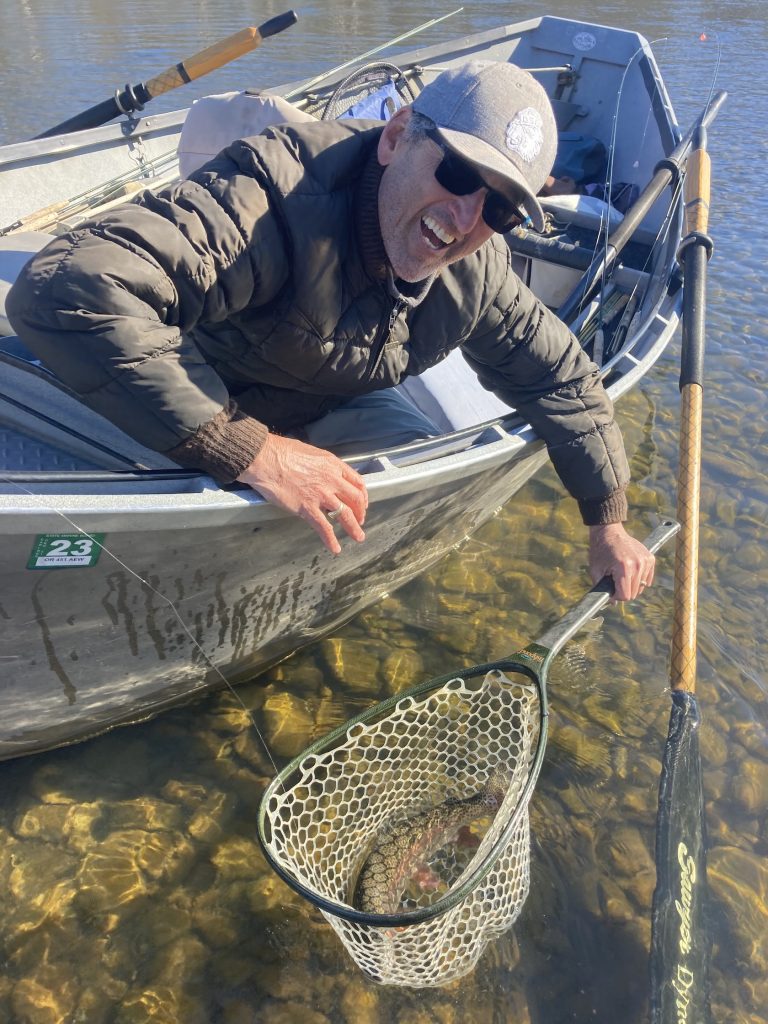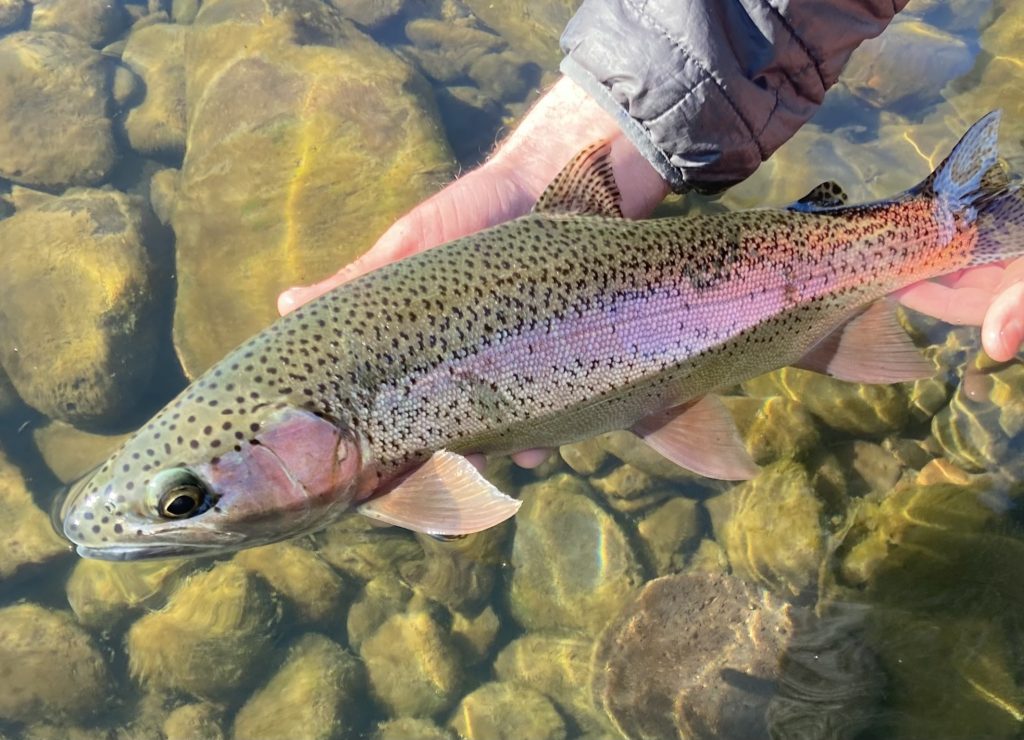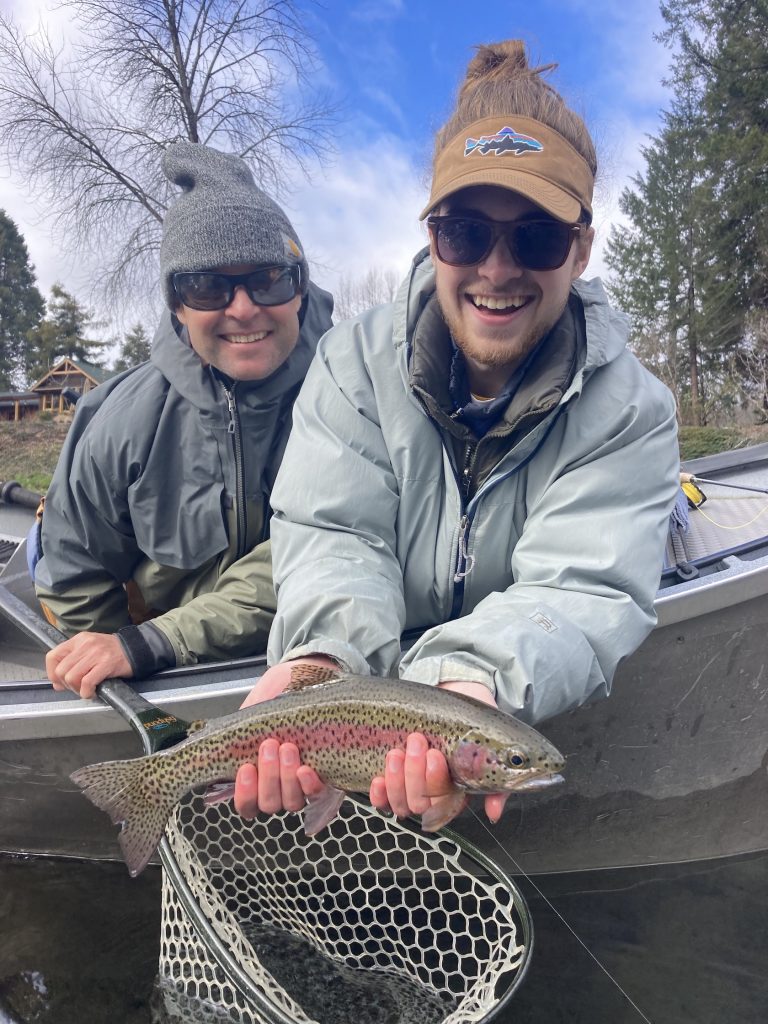 Spring is in the air!