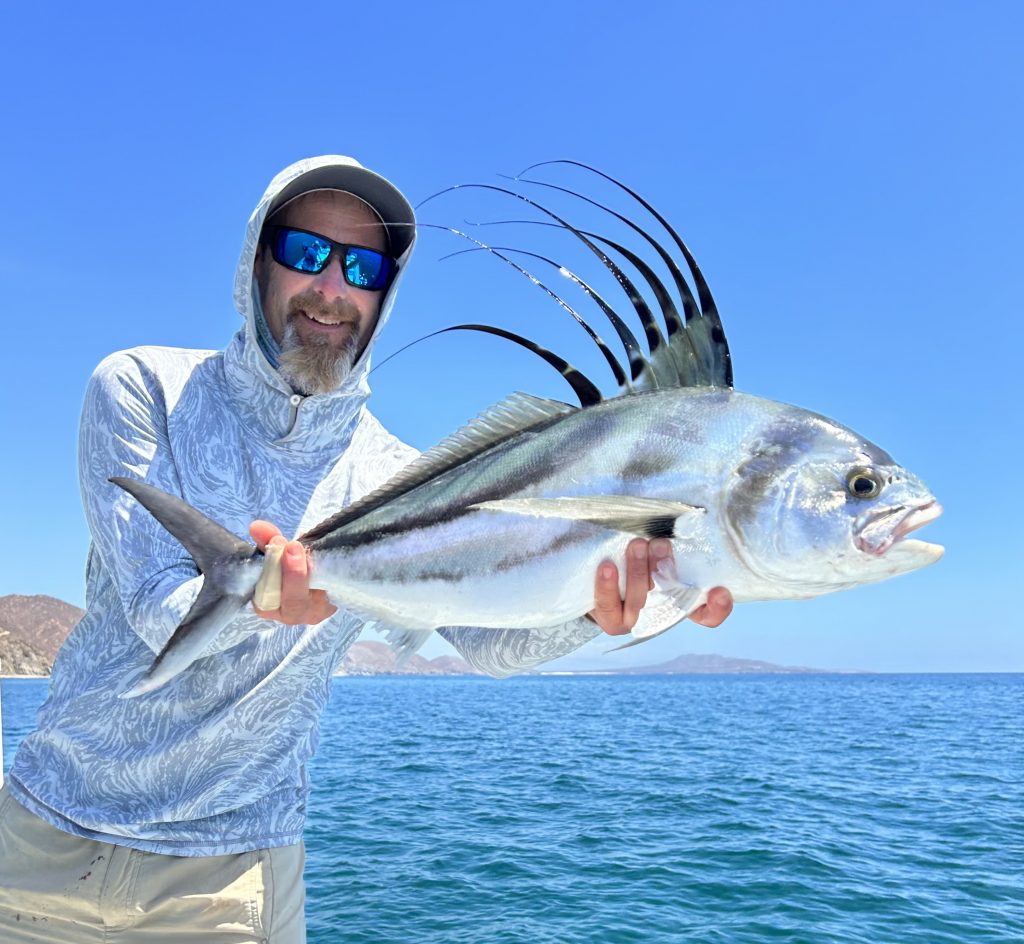 After years of deferring the invitation from my old friend, Manuel Ramon Doe, I finally decided this was the year to join him for his annual visit to his personal Shangri-La. Never having caught a roosterfish or a dorado, it was time to experience the fabled trophy waters of Baja's Sea of Cortez for myself.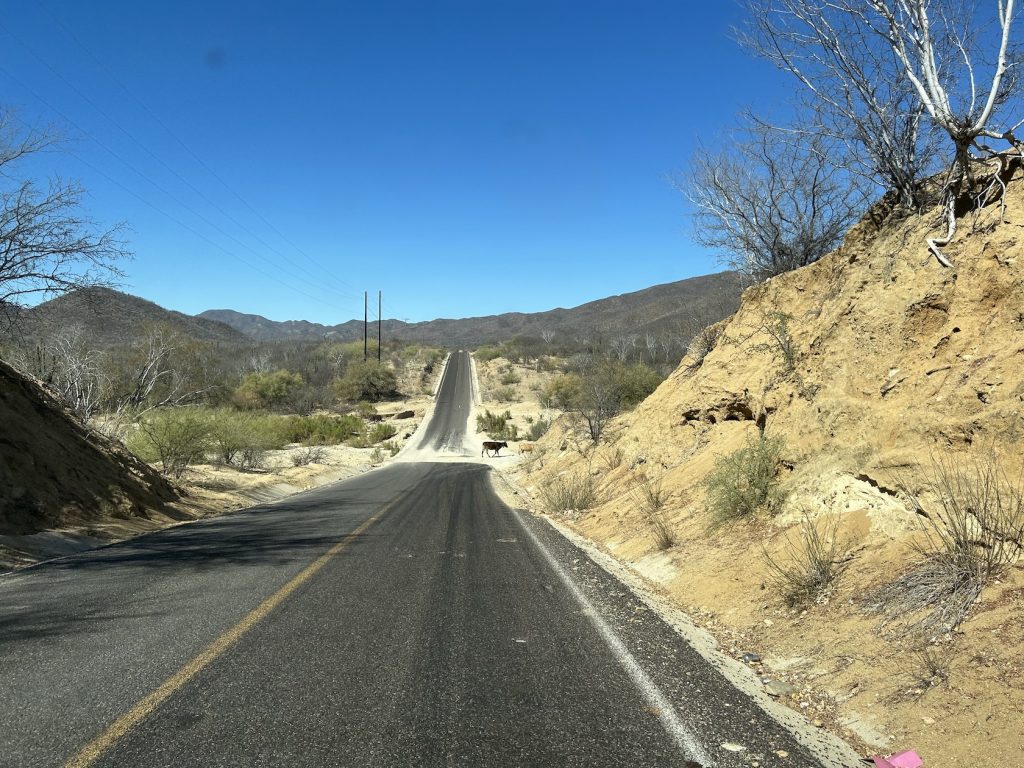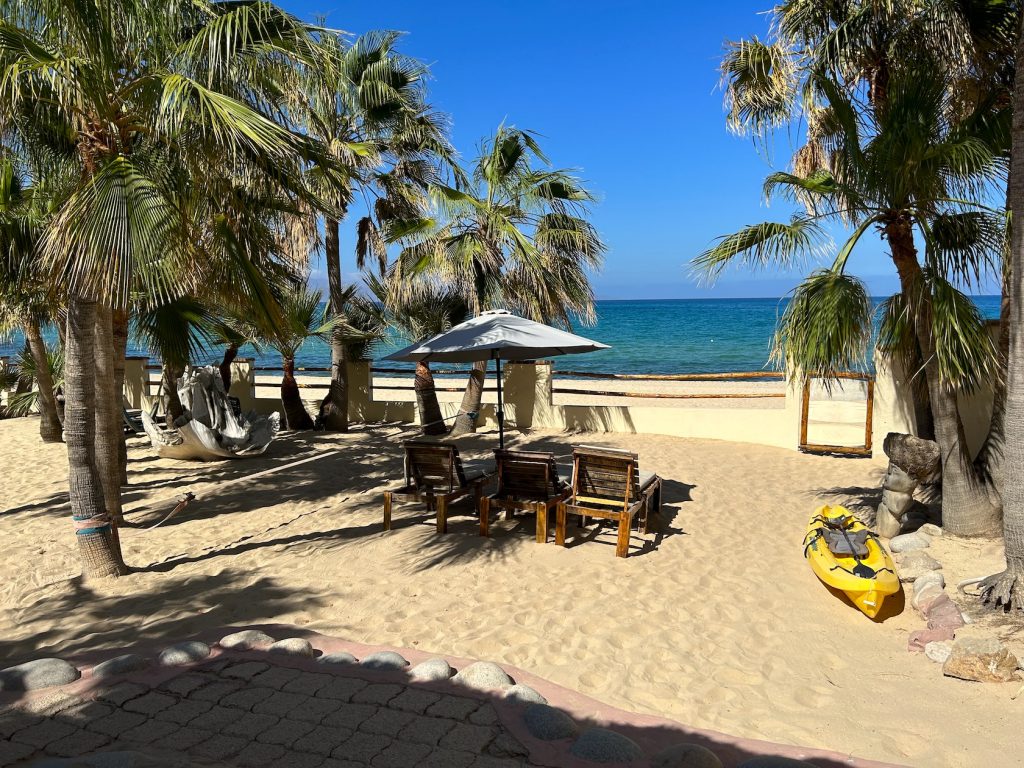 We had an incredible week, with countless opportunities to connect with the fish of a lifetime. What more could a big-game fly angler ask for? Although I never landed a "Papa Gallo," there were trophy class fish landed by someone in camp every day of the week. The crew of captains were the A-team of the area fly guides and knew how and when to make the most of every day.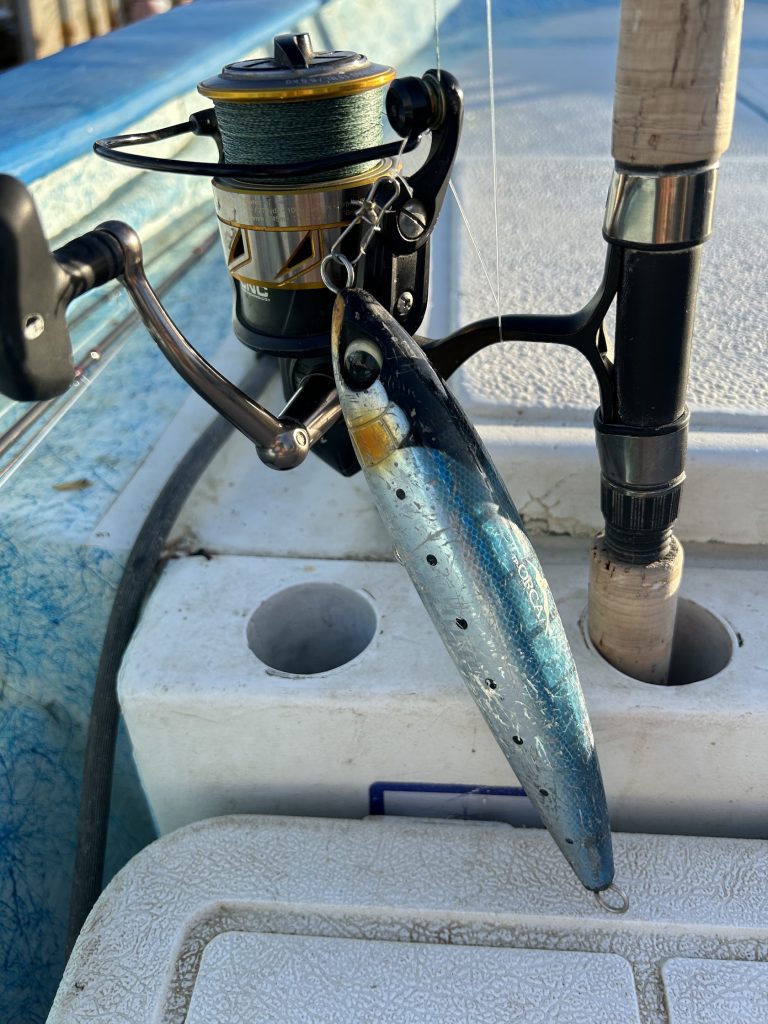 Now as we get back to trout fishing on the local rivers, I'm thankful to Ramone and Gui for their generosity and guidance. My trip was made on the first day to be on the boat as Ramone landed his personal best rooster on his 11th visit to this incredible fishery.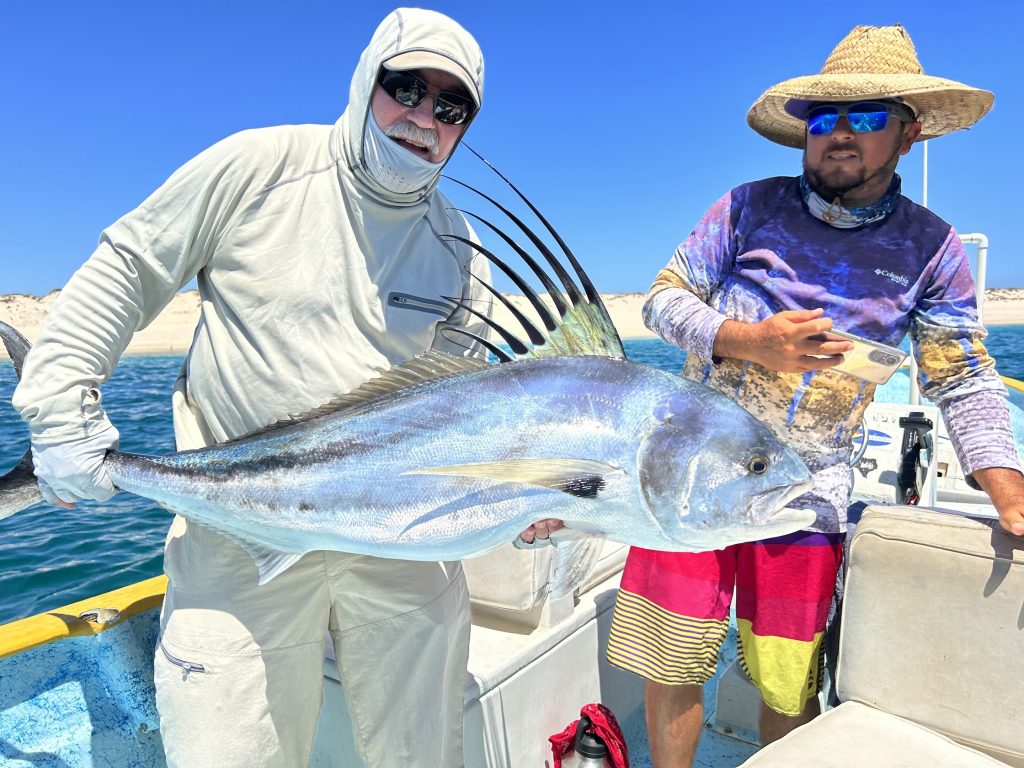 Here are a few images from yet another trip of a lifetime. Let me know if you ever want to knock this one off your bucket list. It's the real deal.