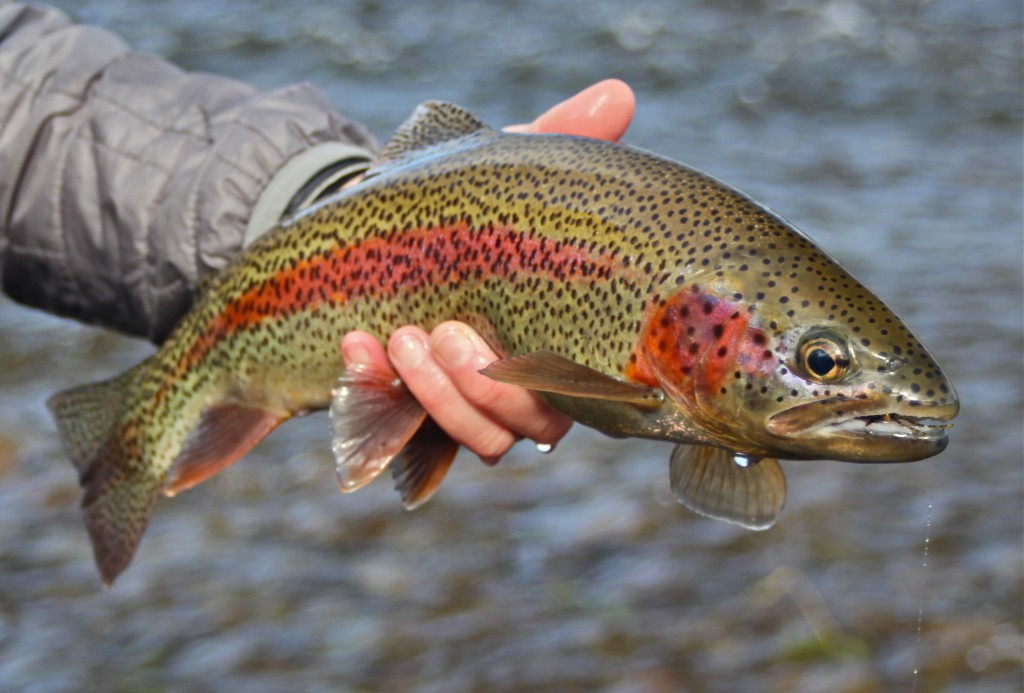 The recent stretch of dry weather and low water conditions on the lower McKenzie enticed Fred and me into a float yesterday in search of some Mid-Winter Redsides.  The scene was austere:  cold water, grey skies broken occasionally by sun, lone red tail hawks, kingfishers, and herons winging silently overhead.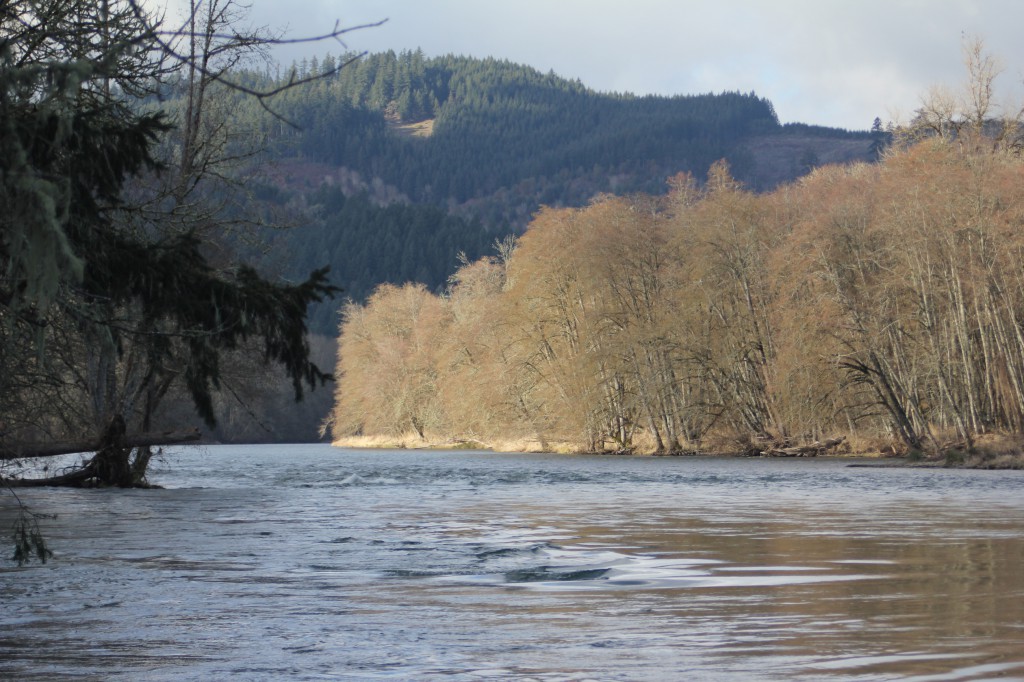 A sparse blue-winged olive emergence did little to excite the trout, but nymphing with larger offerings consistently brought some excellent rainbows to hand.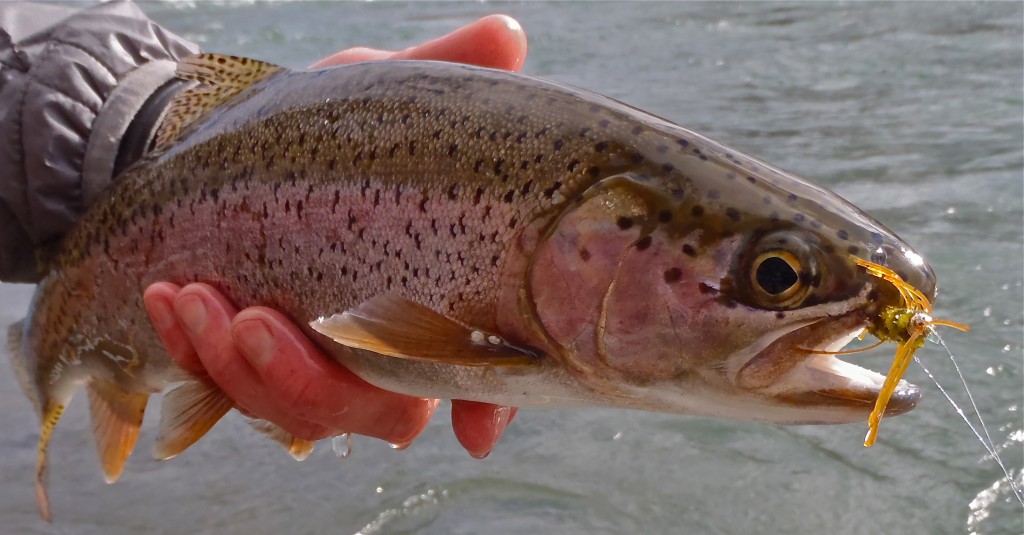 The 2013 trout season is quietly getting underway.  Don't forget about the Two Dudes Spring McKenzie Special:  $275 for 1-2 anglers from now through April 20, 2013.  Let's shake the dust off that trout rod.