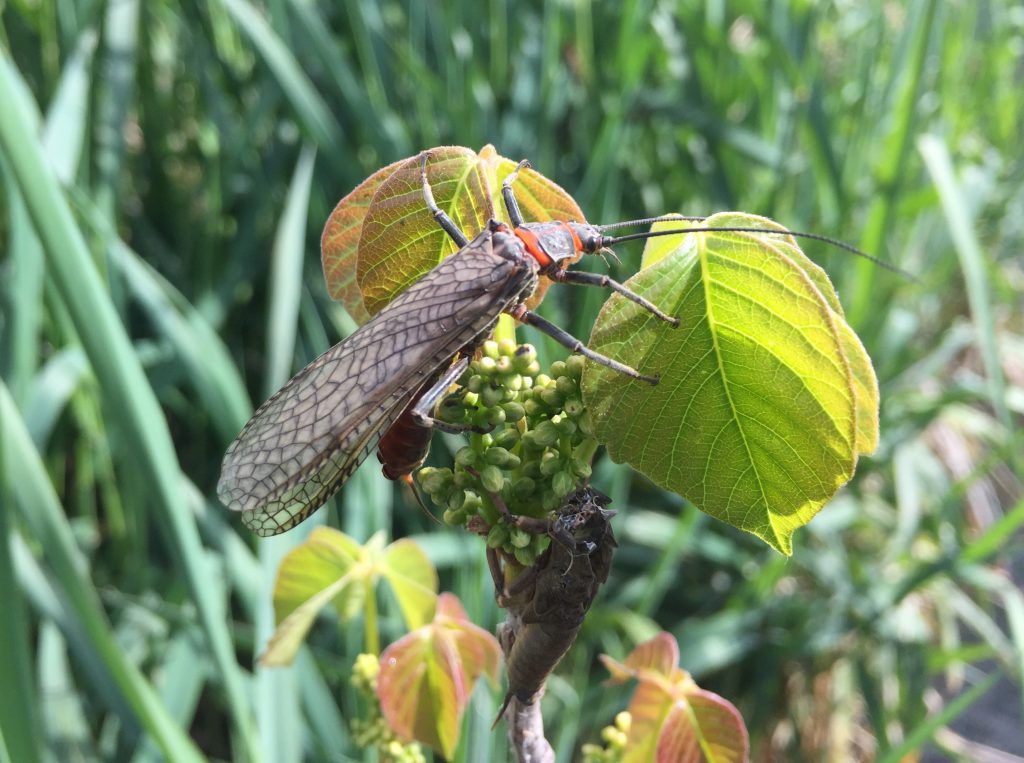 The 2017 Salmonfly Hatch on the fabled Deschutes River is winding down.  After a slow start and colder weather, this year's emergence was prodigious, as usual, and the trout made the most of the bounty.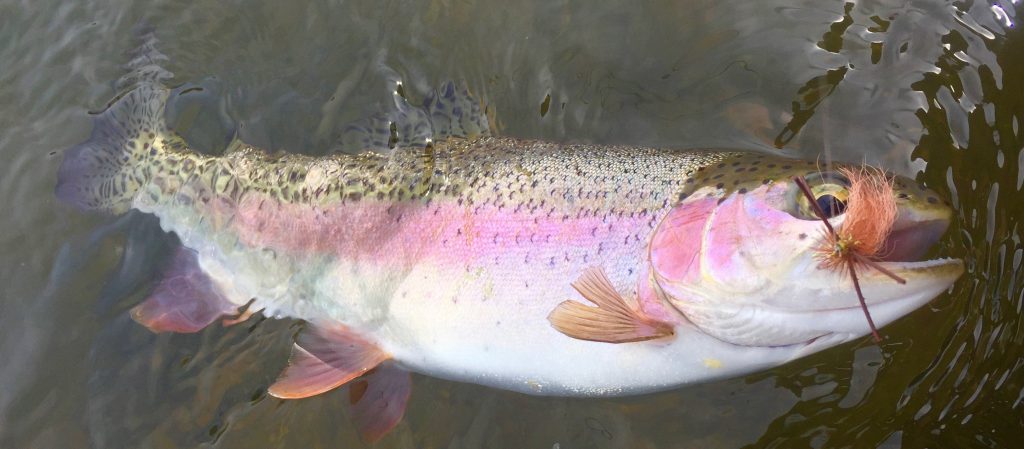 In the last couple of trips, we went from the heat and unbelievable crowds of Memorial Day Weekend to a ghost-town-quiet three days, featuring the best fishing of the entire season. Now, as we settle back in for a summer on the local waters, here's a look back at the season in the Canyon.  Enjoy!
Special thanks to Ethan & Alia and Kyle & Kerry of Ethan Nickel Outfitters for black-belt-level outfitting and moral guidance.