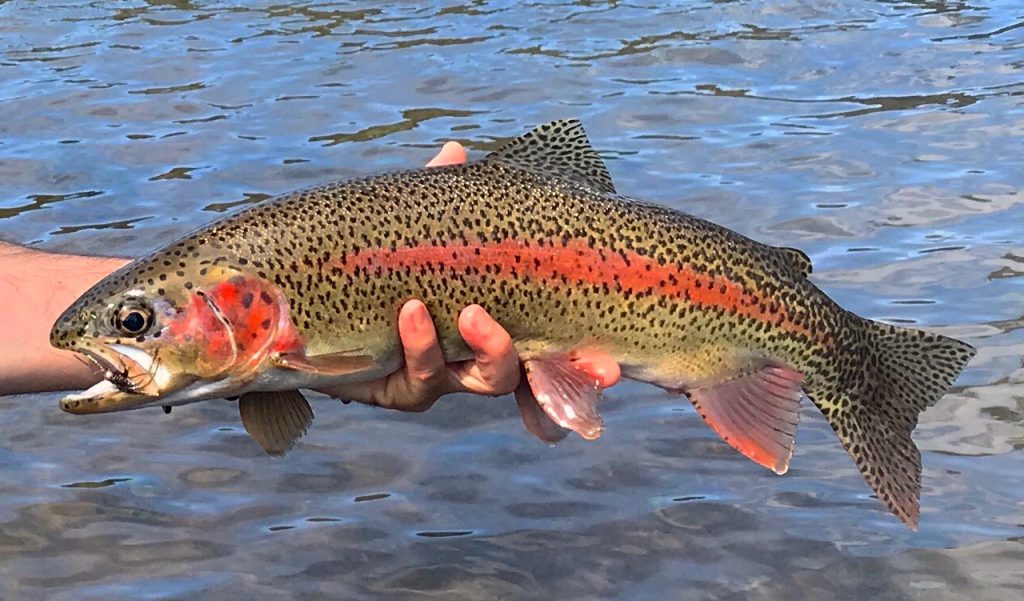 Spring is a great time for fresh hope and for fly fishing!  As of May 5, 2020, Two Dudes Fly Fishing will be open and ready to fish.  As circumstances change throughout the season, we will strive to do everything in our power to ensure your safety and to honor the most recent recommendations from the Governor's Office. At this time, due to social-distancing considerations, we are offering limited types of outings.  If you feel like going fishing, please contact Matt (541) 870-6640 or Scott (503) 932-2426 to discuss trip details and to learn more about the specific measures we have put in place to keep everyone healthy.
If you've been planning to come fishing sometime this year, feel free to contact us, and let's put a date on the calendar. We are accepting advance bookings with no deposit and no penalty for cancellation for any reason.
We can't wait to see you on the river!
Tight Lines,
Matt and Scott