Here it is late April, and it already feels like summer has arrived. With temperatures predicted into the mid-eighties this week, it should be a great time to be on the water.
Fishing has remained good out there this past week.
Even found the first summer steelhead of the season a couple days ago.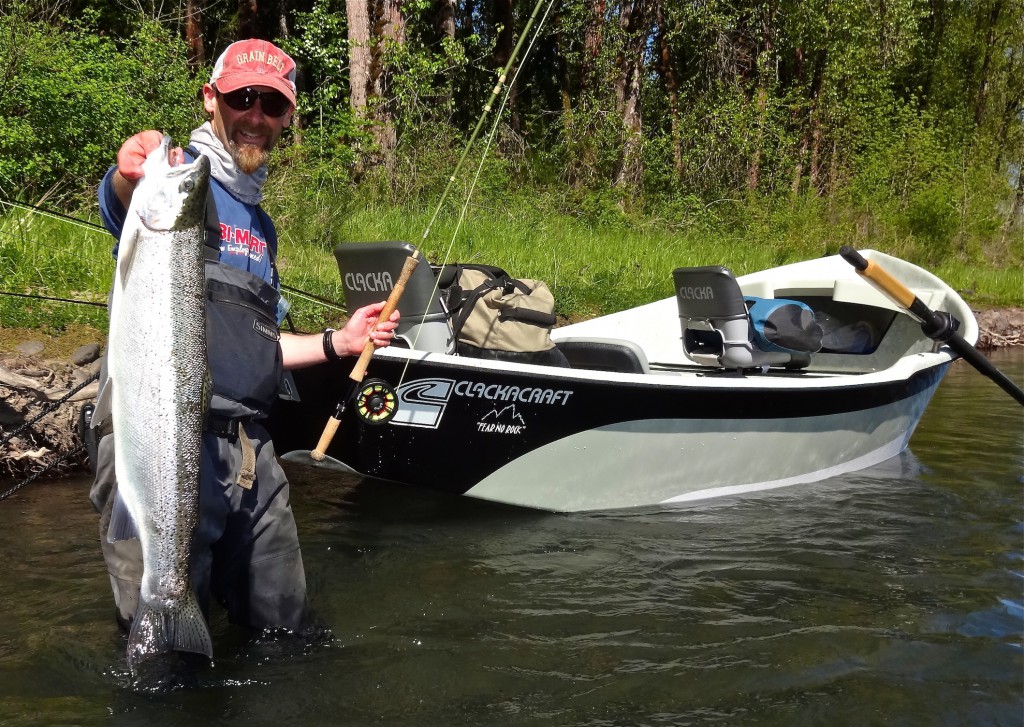 See you on the River!