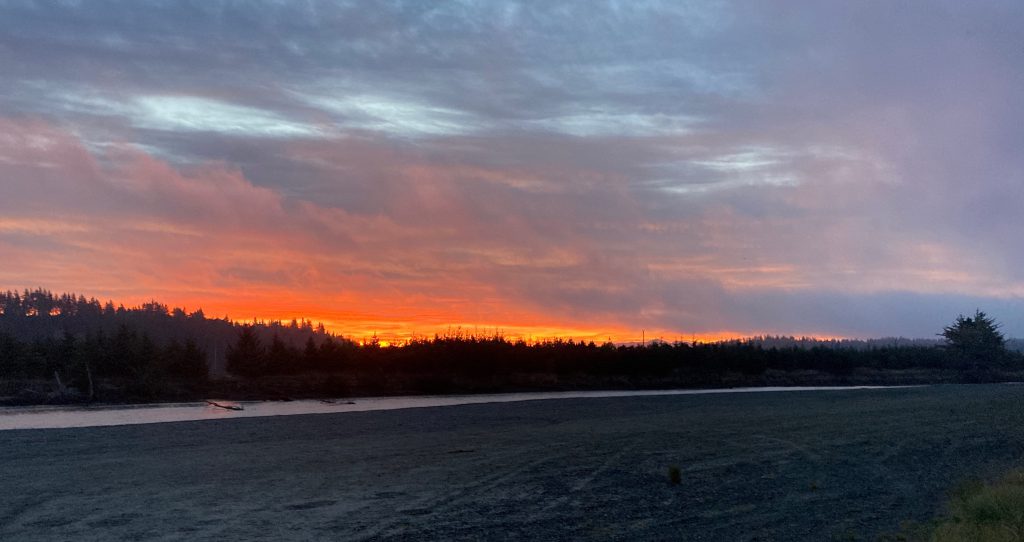 Go ahead and exhale; we made it through the weirdest year anyone can remember! 2021 holds the promise of a fresh start and renewed hope for a brighter tomorrow. Along the way, fishing provides a socially-distanced refuge from all the clamor and tumult.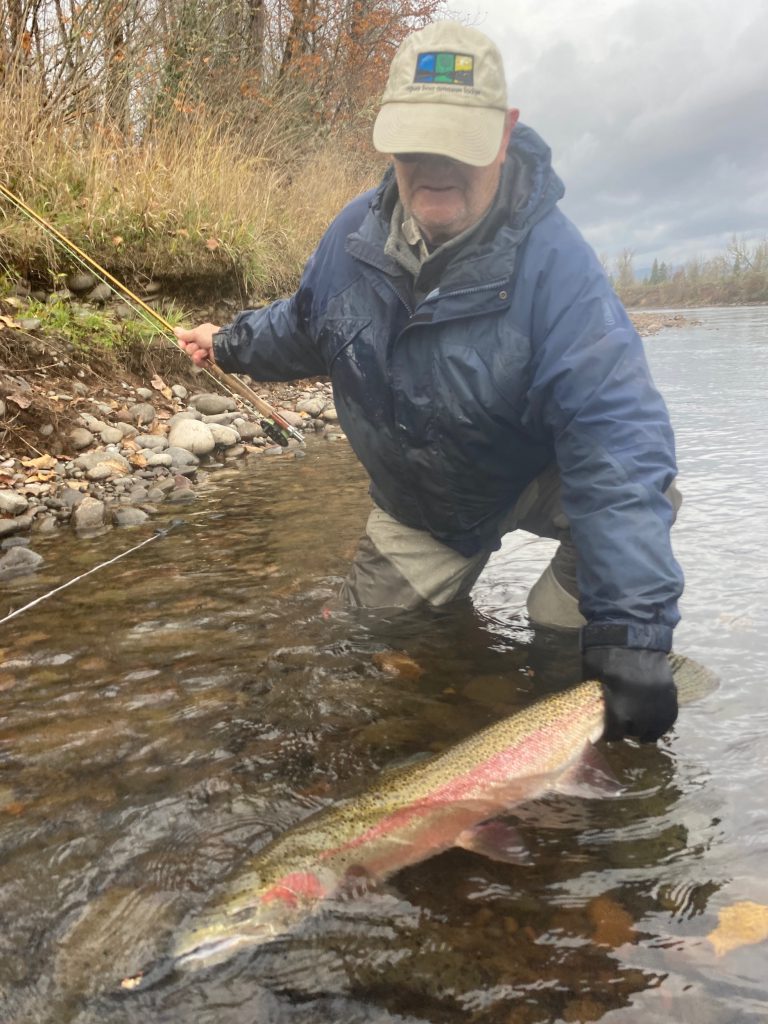 We're looking forward to seeing friends on the water in the New Year. We will be chasing winter steelhead as the early season unfolds. And again, between January 1 and April 20, 2021, we are offering our McKenzie Trout Special Half-Day Rate: $375 for 1-2 anglers. It's a great way to shake off those winter blahs!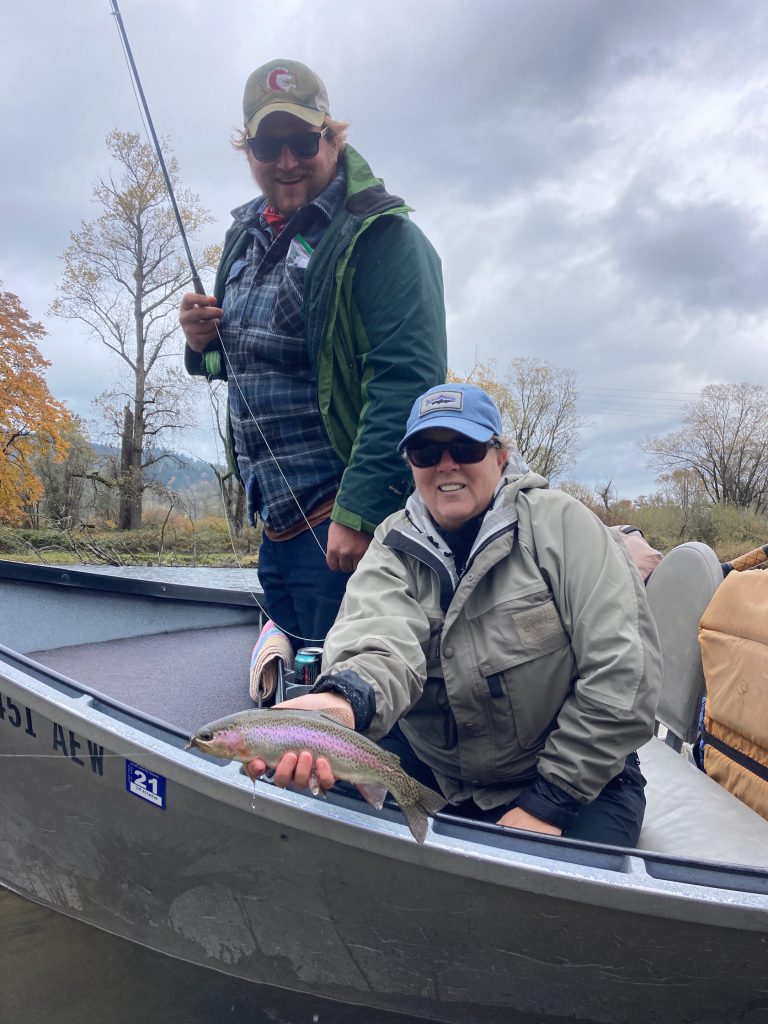 As we look forward to upcoming winter and spring outings, here's a look back at some scenes from the past few months of late fall and early winter action. Stay safe out there! See you on the water!