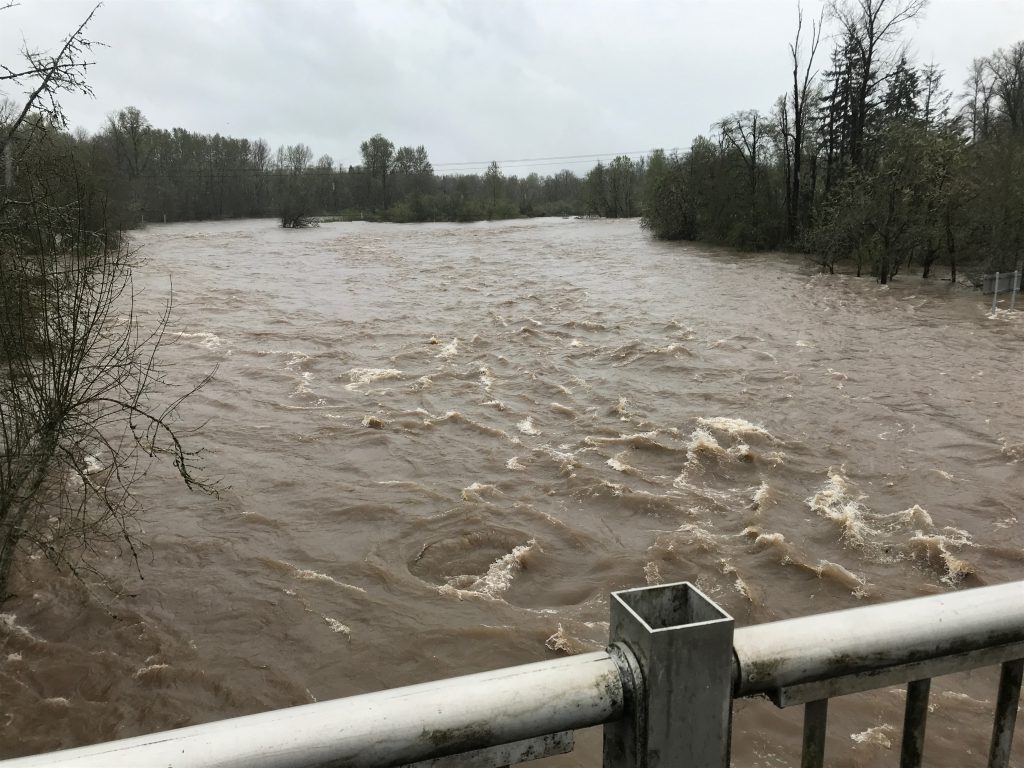 A late-season Pineapple Express in early April resulted in some of the highest water levels seen on local rivers in over a decade. On the heels of a February snowstorm that toppled countless trees into the rivers, the flood has rearranged woody structure and riverbottom strata alike. In the last couple of weeks, it has been fun getting out there to see where and how the river has changed.
As is typical of flood events, the river takes a while to recover. Mature insects that were staging to hatch have been washed away, and the fish are only now emerging from the refuge of sheltering lies along and under the banks and submerged vegetation.
But fish gotta eat, and so the action has been pretty good since the waters have subsided. And there have been some really nice ones on the move.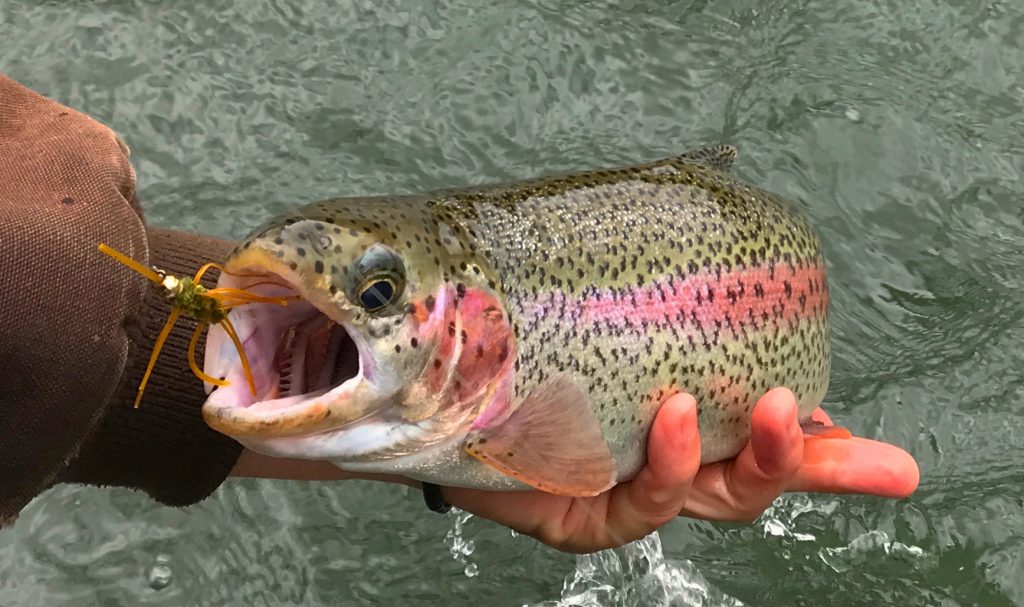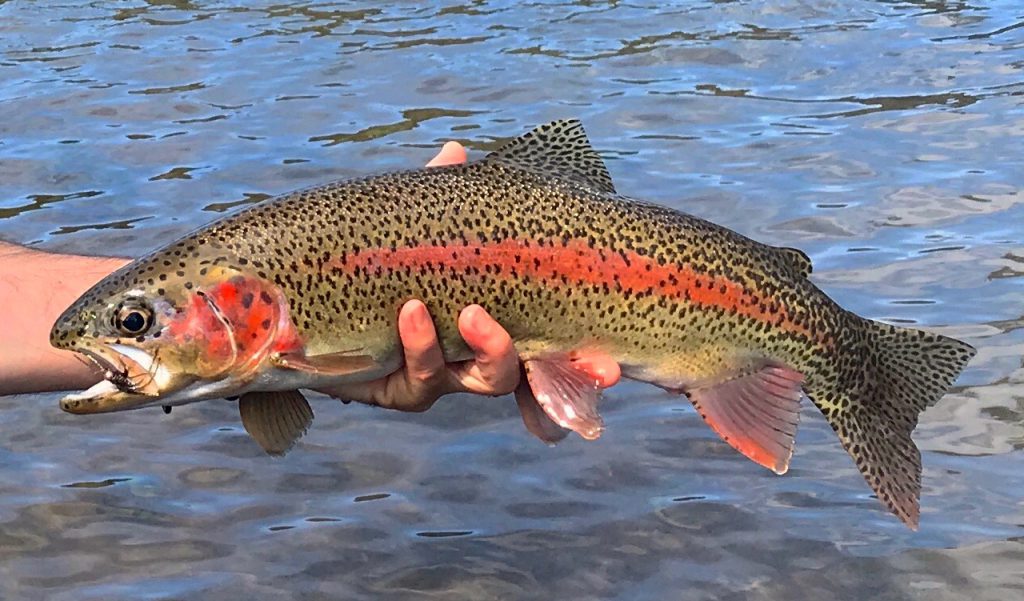 As things settle down into Spring proper and the weather warms, we expect the fishing will only improve. It will be interesting to see how the hatches progress after the flood.