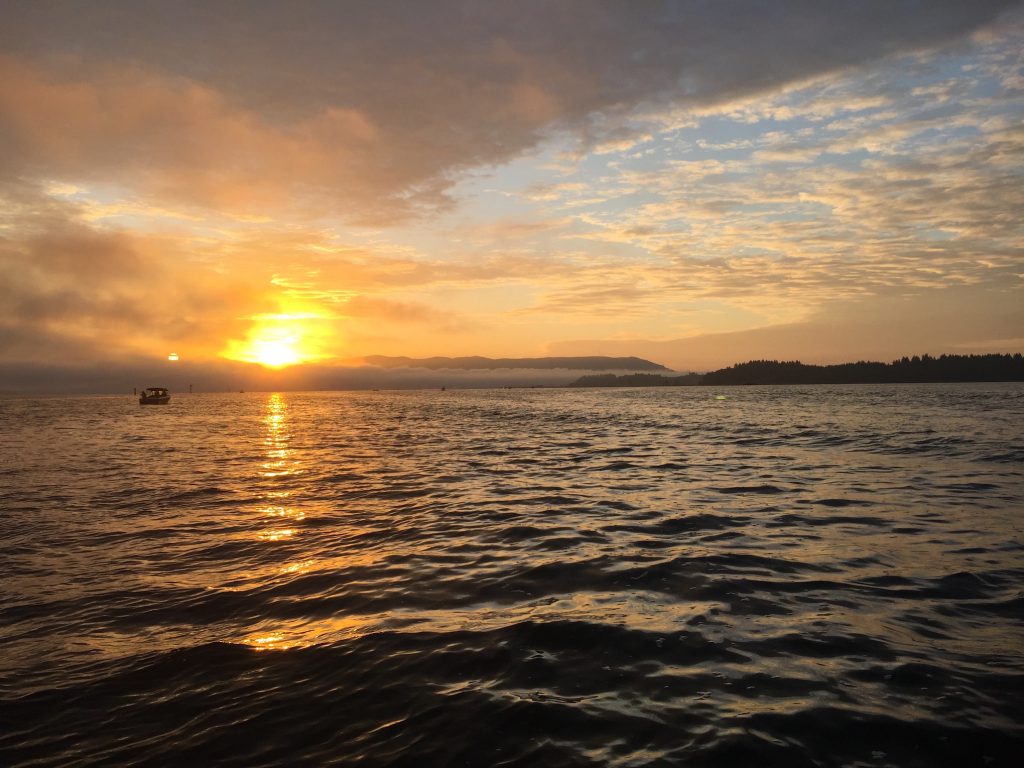 It seems like everyone is getting hot and bothered over the upcoming Oregon eclipse, trying to out think the masses while keeping one eye on the ever-changing weather forecast: "will it be cloudy?!?…" "Are these goggles approved?.."
For those of us who are looking forward to the eclipse being over with, eyes instead are turned west to the cloudy cool coastal morning calm that signals the advance of Autumn, and the return of the Kings.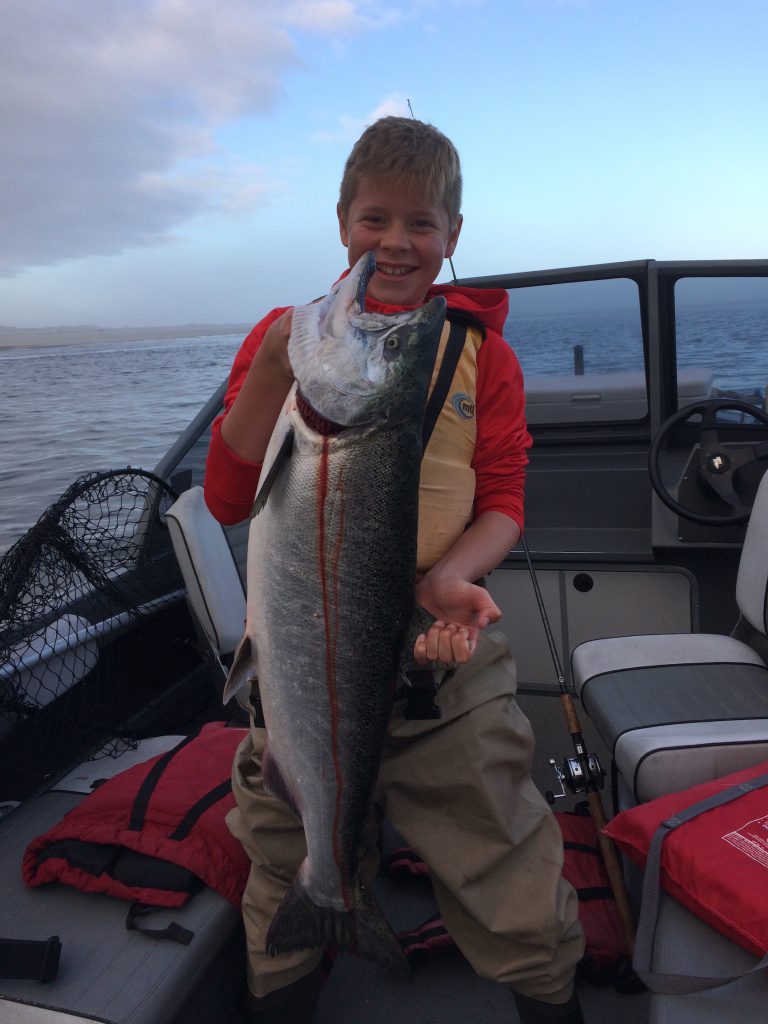 Fly fishing in the valley is still in full swing, but in between days, it's great to spin some herring with good friends.  Here, in no particular order are some fresh images from the front lines of Oregon's most popular fishery.  I wonder if there'll be a good bite when the sun goes dark?