Cooler weather of late has us looking ahead to the joys of fall.  Dry fly fishing on the McKenzie has been very good, with lots of bugs out on the best days.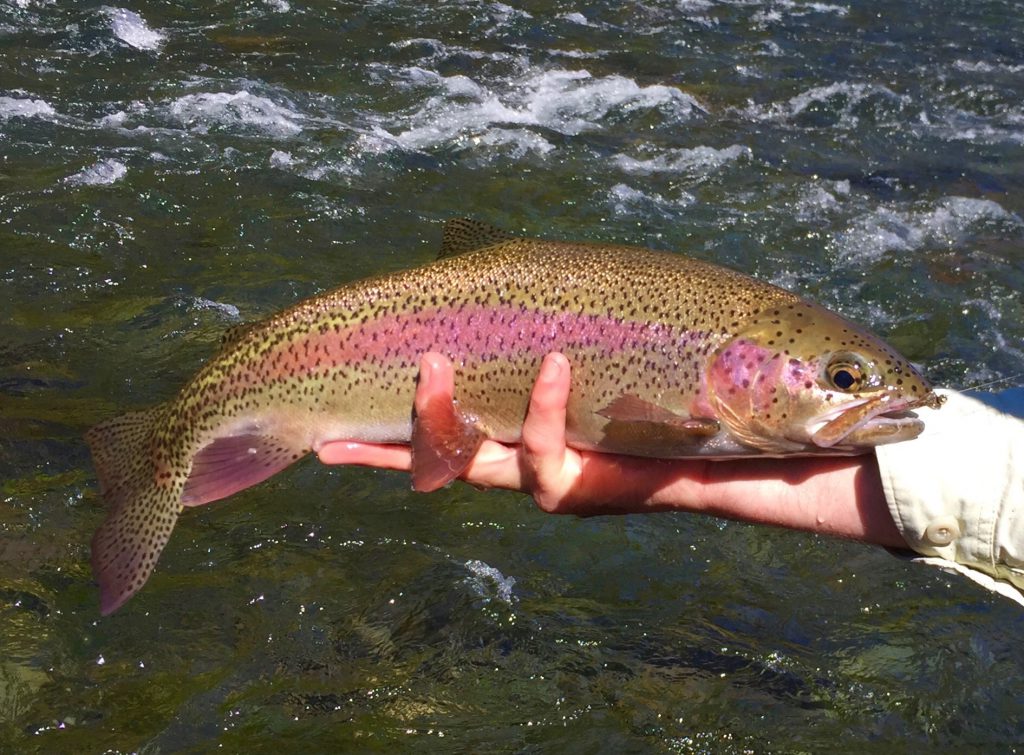 Steelhead fishing has been steady, some days better than others.  But with lots of fish around and cloudy cool weather on tap, fish have generally been biting well.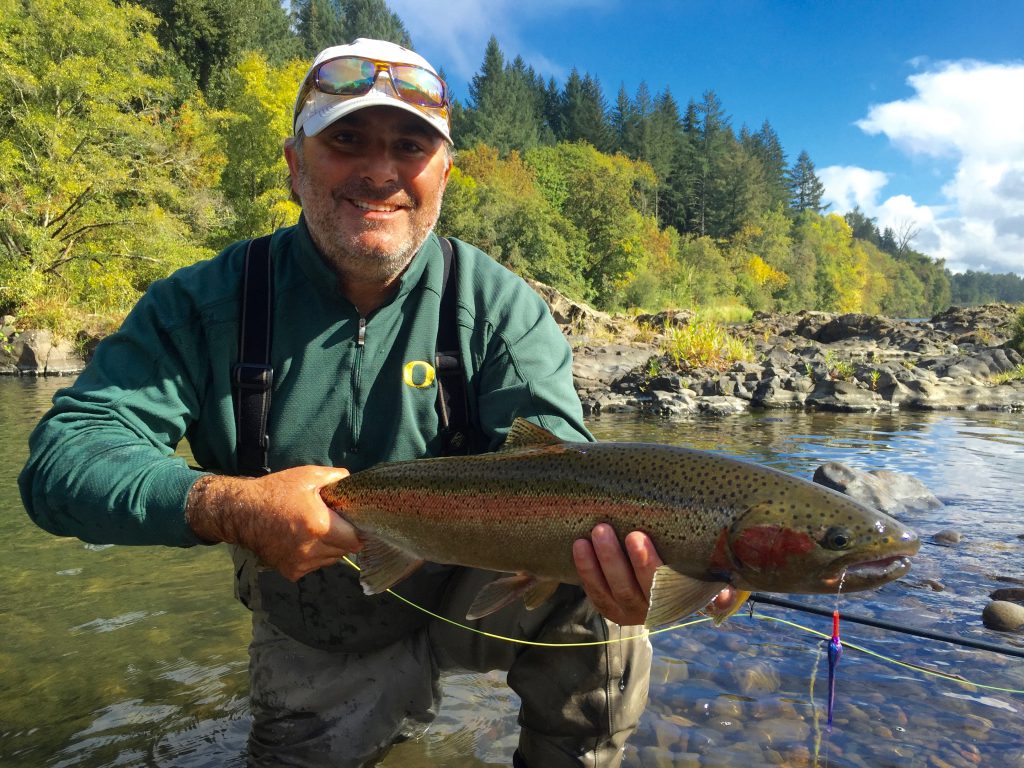 We're looking forward to some great action in the days and weeks to come.  See you on the river!