The recent run of dry weather has led to historically low river levels across Western Oregon.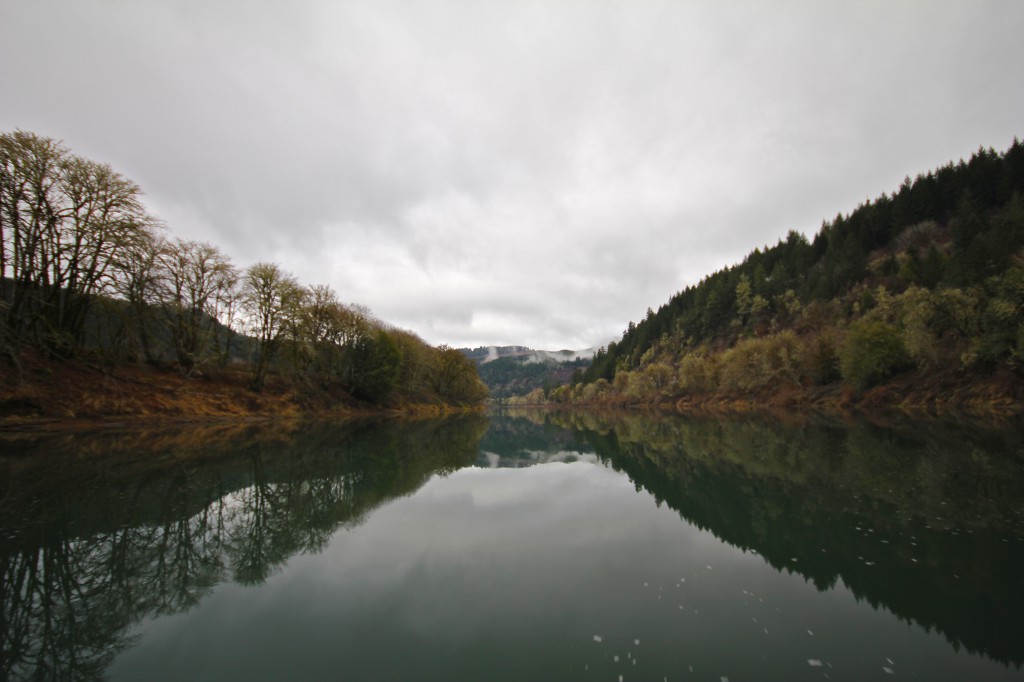 Steelhead fly fishing has been very good at times on the larger systems in our region.  When (if?) the rains of winter do come, steelhead will be ascending all the rivers of the Oregon Coast Range.  Dates are filling now for what should be a great 2014 winter season.
Here are some shots from the run so far. Let's go chase some chrome!