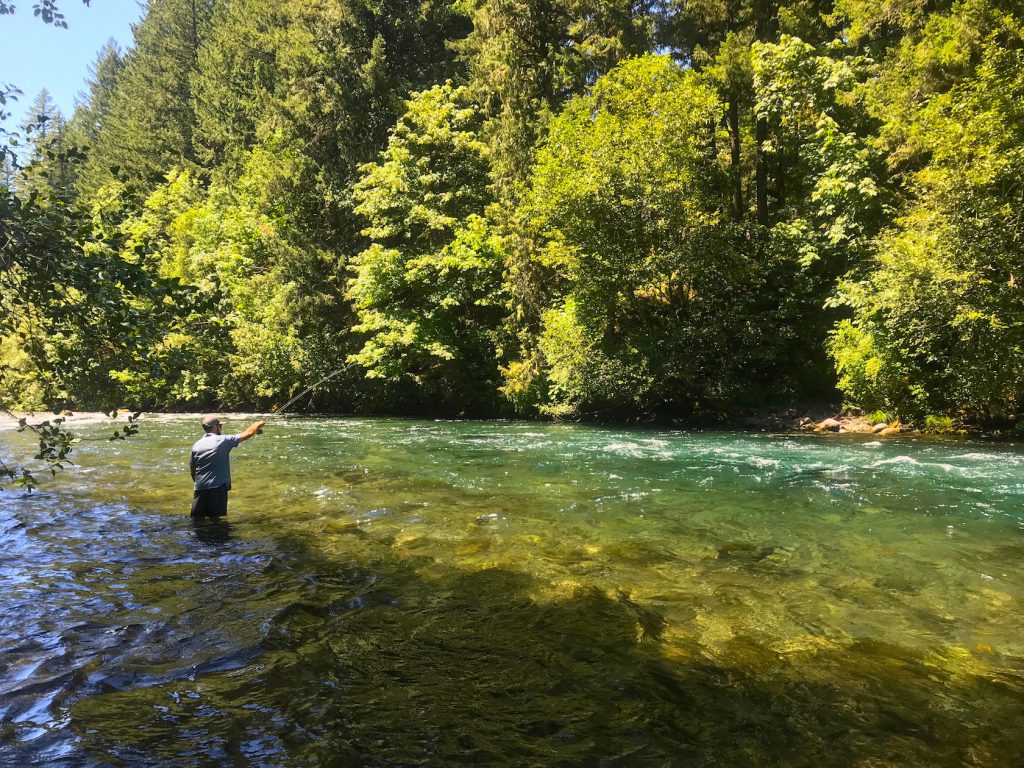 The heat is on in late summer here in the Valley.  We've thus far been an oasis of clean air in the vast cloud of wildfire smoke engulfing the west coast.  Fingers are crossed that the winds continue to spare us!  In the meantime, fishing has been steady.  Trout action on the McKenzie has been the highlight with plenty of redside and breadside rainbows keeping rods bent.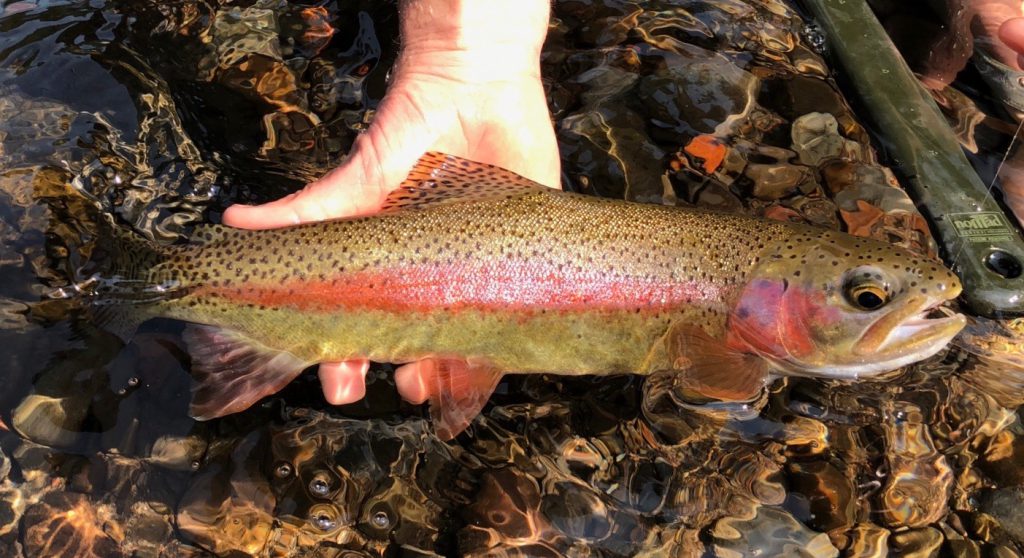 Over on the sister river, the steelhead fishing has been pretty ok.  We've been averaging a fish per outing, despite the recent heat wave.  Best action tends to be before the inner tube hatch starts.
We're looking forward to the cooling waters of September and October to provide some great fishing for both trout and steelhead.  Hope to see you on the water!