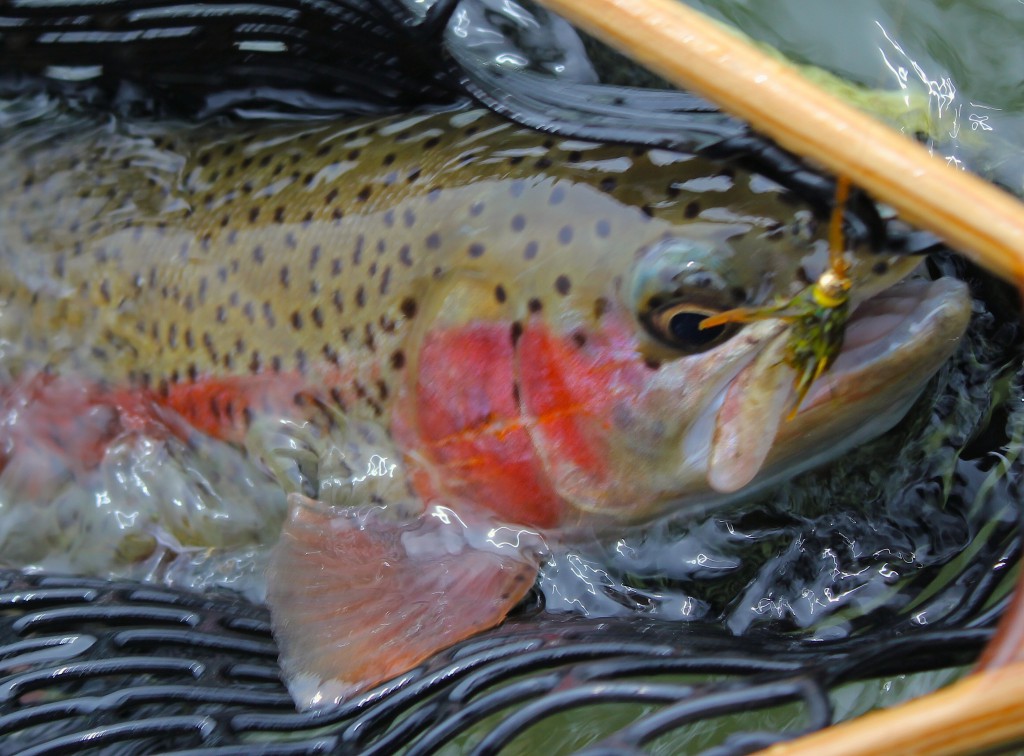 Moving now into the latter half of April, fishing on the McKenzie has been just fine.  With temperatures varying from unseasonably warm 85 degrees and sunny to some days in the mid-50s with rain showers, this is a dynamic time of year.  Scott even had some guests tap out before the trip even started last week when they spotted a tornado en route to the river!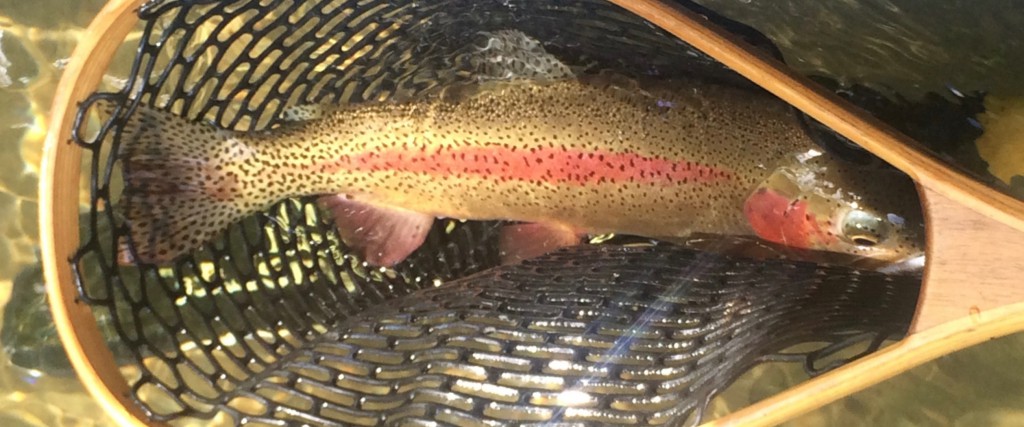 Nymphing has been the best throughout the late-mornings followed by decent if not spectacular mayfly activity in the afternoons.  Each day, we see more diversity in hatches, and the fish are into a pretty wide range of offerings.  And what a relief it is to have a reasonably normal flow after last year's austere conditions.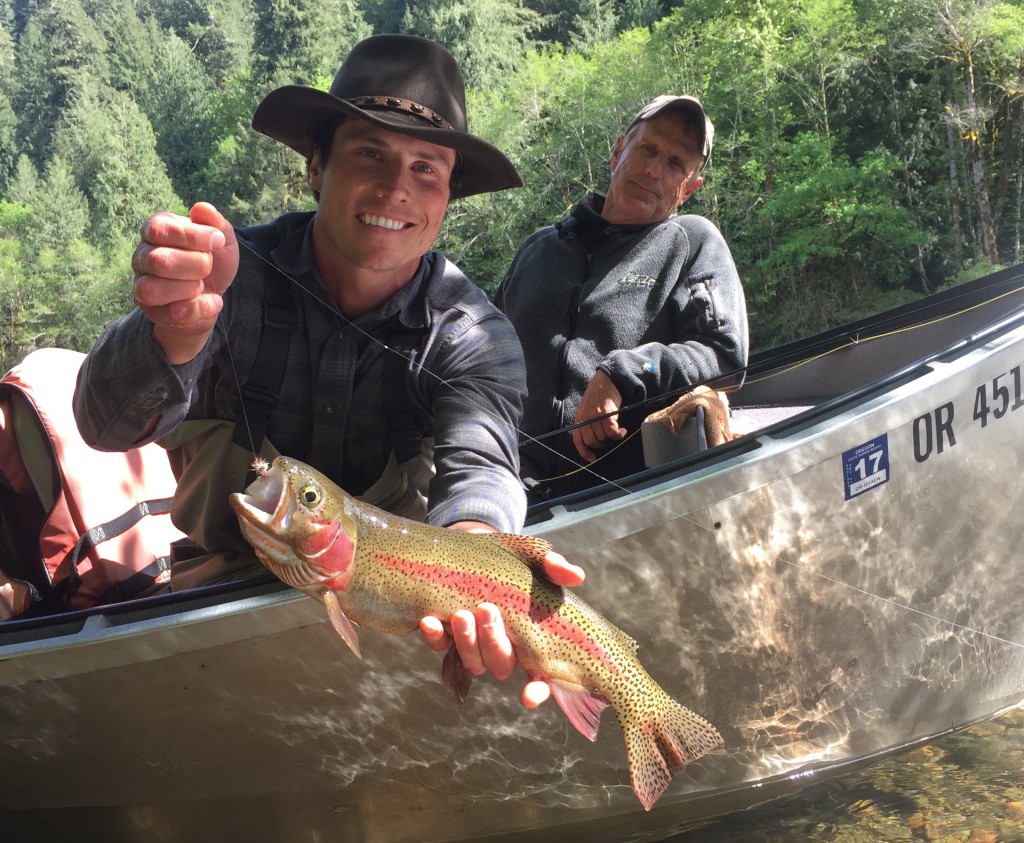 Now home for the season from international gallivanting, it feels so nice to be back on the home waters!  Looking forward to seeing you on the river!