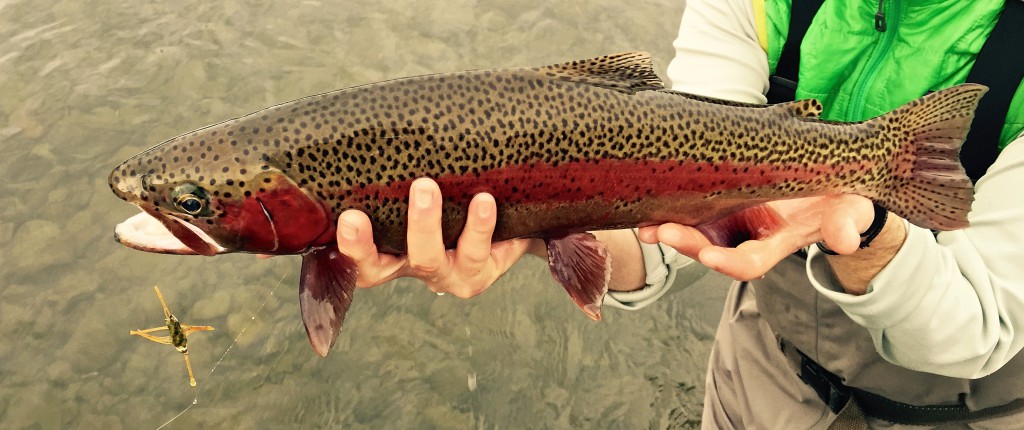 Winter has more or less given western Oregon a pass this year.  Temperatures have hovered in the 50's for weeks with very little rain.  Skiers are bummin' out. . .
Fishing, meanwhile has been pretty good.  When balmy weather and stable river levels coincide, for a few hours of the day, sometimes for a few minutes of a day, McKenzie redsides have been biting.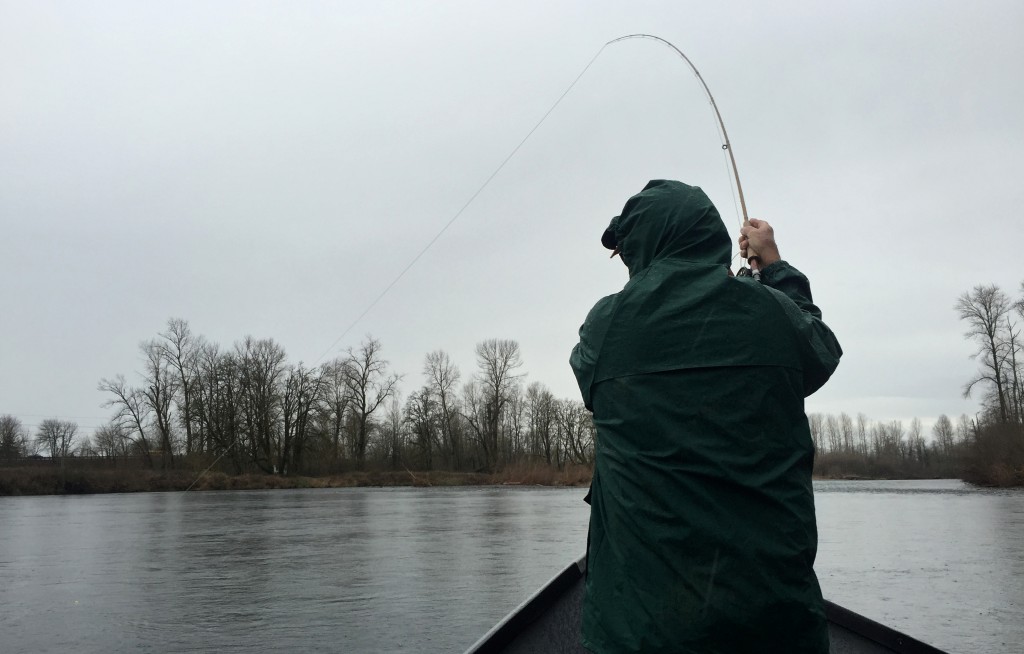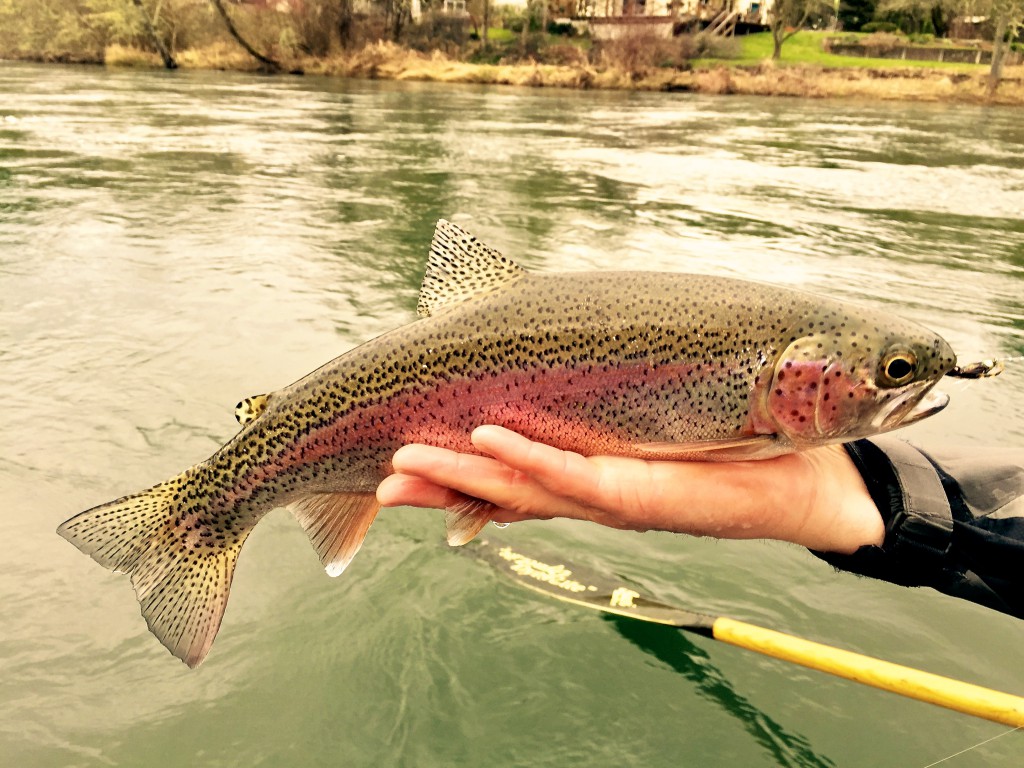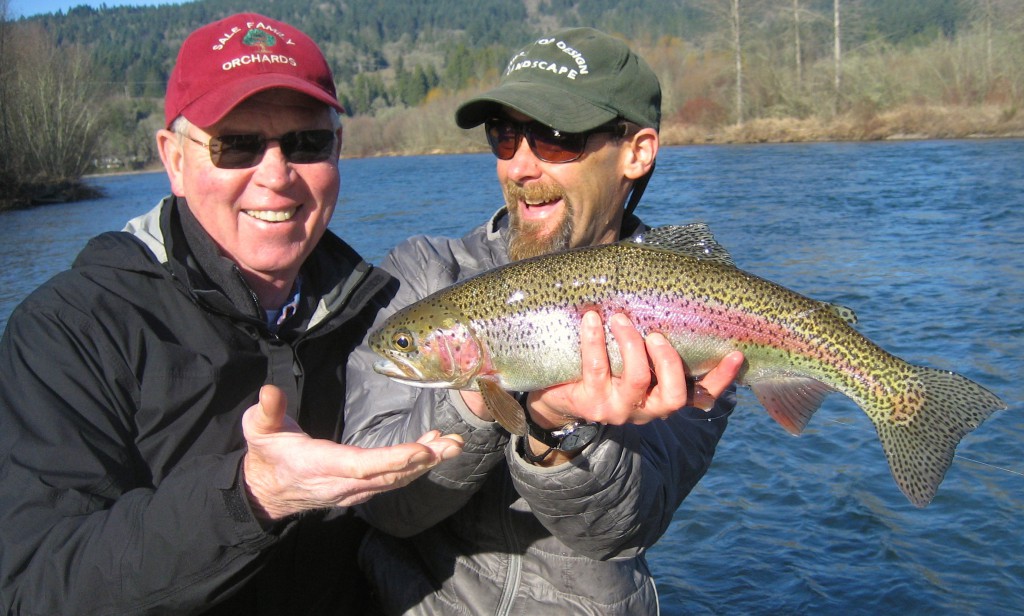 Once again, we're offering our annual Spring Special Trip:  $300 for 4-5 hours on the water, byo lunch.
Tight Lines!