Despite historic drought conditions here in western Oregon, fishing has been good.  The Oregon Department of Fish and Wildlife has imposed unprecedented restrictions on recreational fishing, closing most waters statewide from 2 p.m. to 1 hour before daylight, with the goal of protecting fish from additional stress during the warmest hours of the day. Fortunately, the cold spring-fed McKenzie and Middle Fork Willamette rivers are exempted and remain open to fishing throughout the daylight hours.  Whew!
During heat waves, there are not many better places to play than on the upper McKenzie.  Clean, clear, and cold, the McKenzie's waters are a welcome respite from the hot, dry, and dusty Willamette Valley.  Early starts have been the key to getting into some great fishing action followed by some bracingly refreshing swimming after lunch.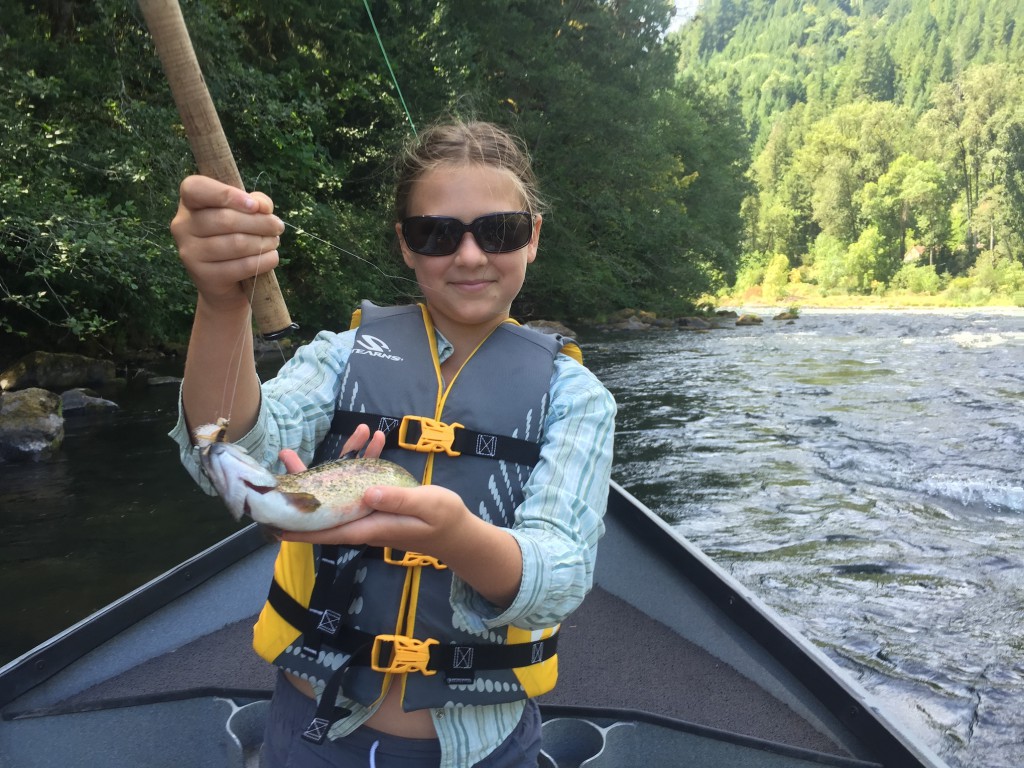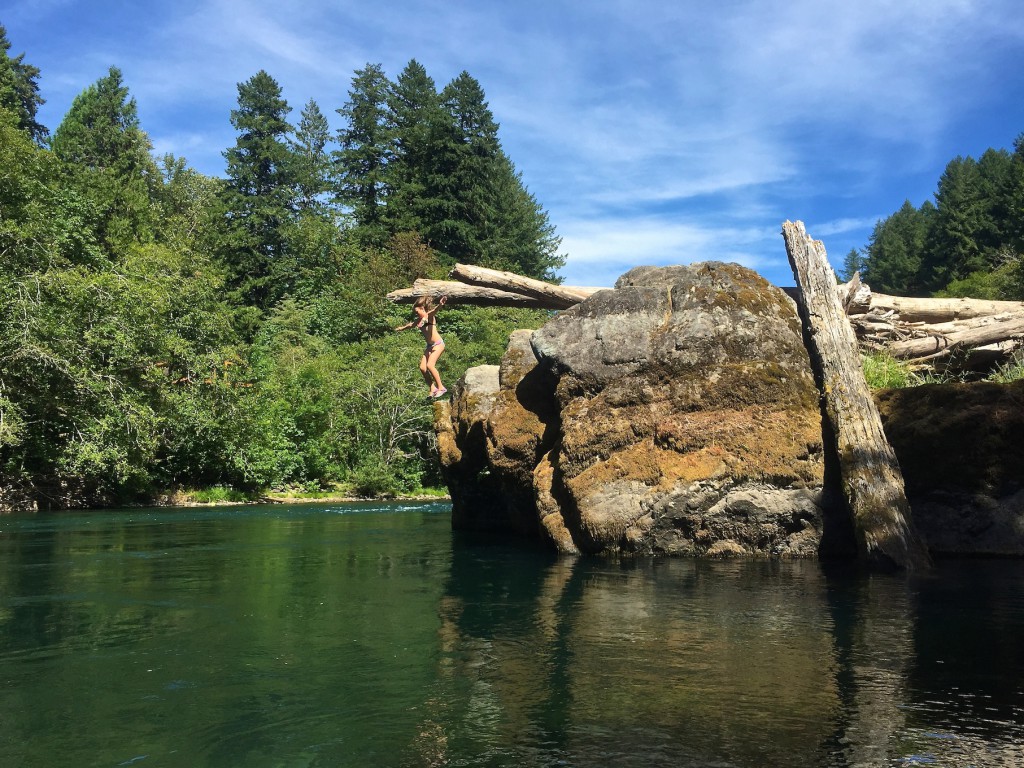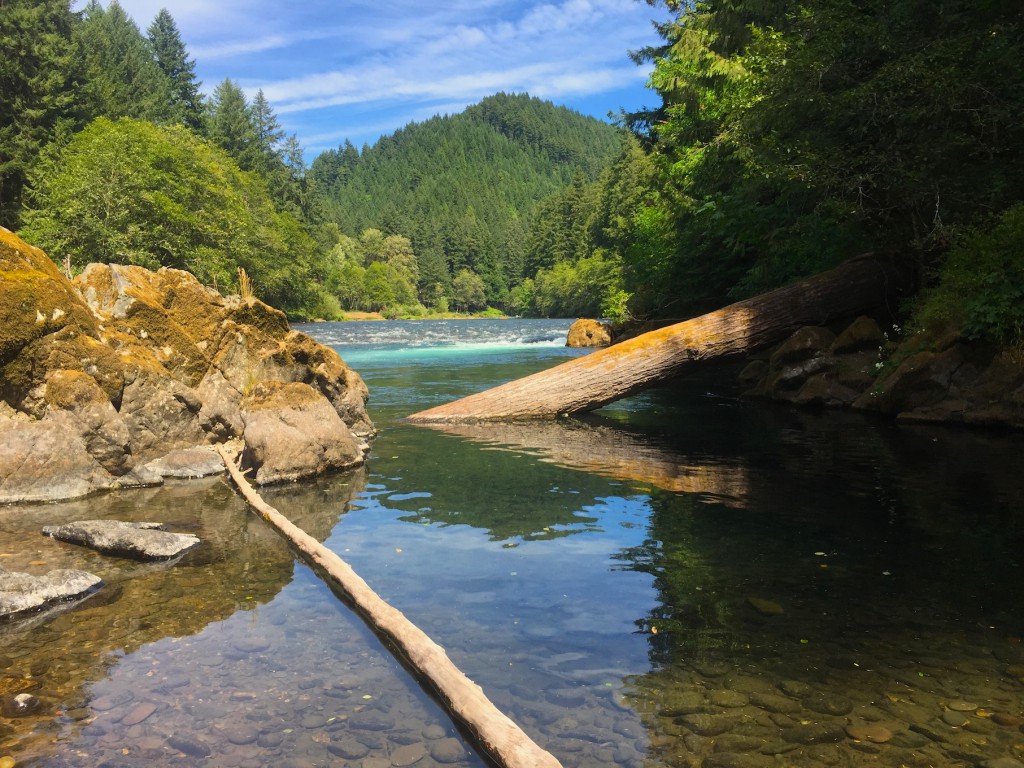 In addition to the steady fishing on our local rivers, a highlight this summer has been the fishing on the high lakes of the Cascades.  Many reservoirs dependent on snowmelt are at unprecedentedly low levels. For example, check out this shot from the resort at southern Oregon's Howard Prairie Reservoir: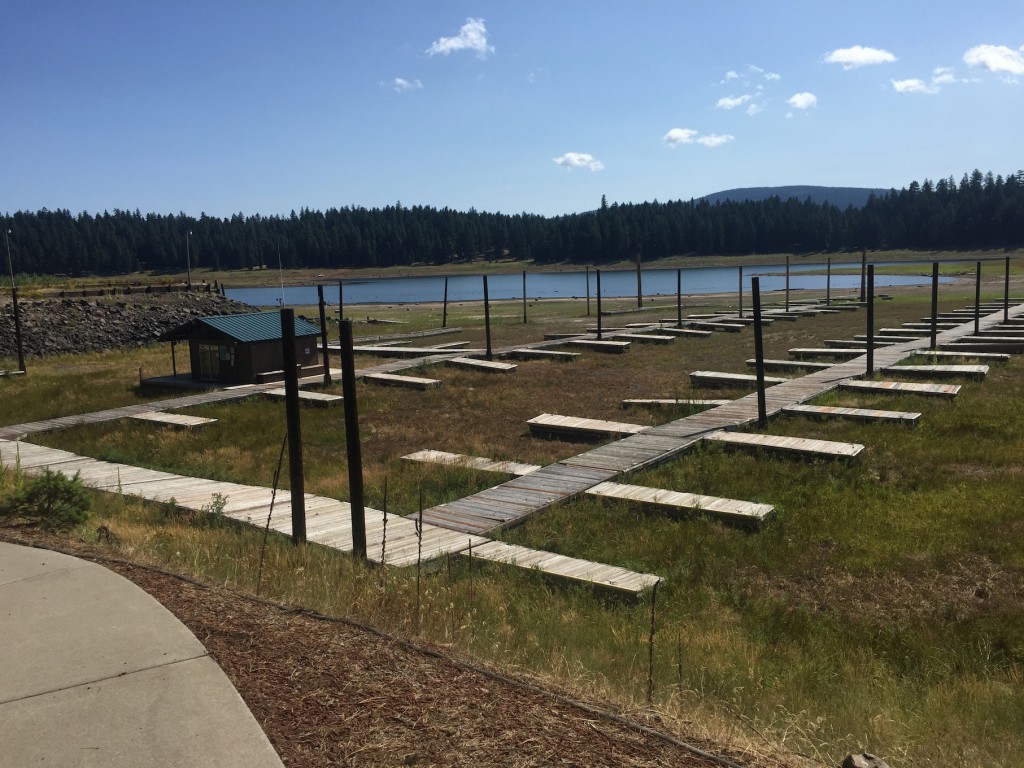 However, low water concentrates fish over cold springs and around deeper water structure, making for an easier task of finding feeding trout.  Here are some shots from a recent camping and fishing adventure in the high Cascades.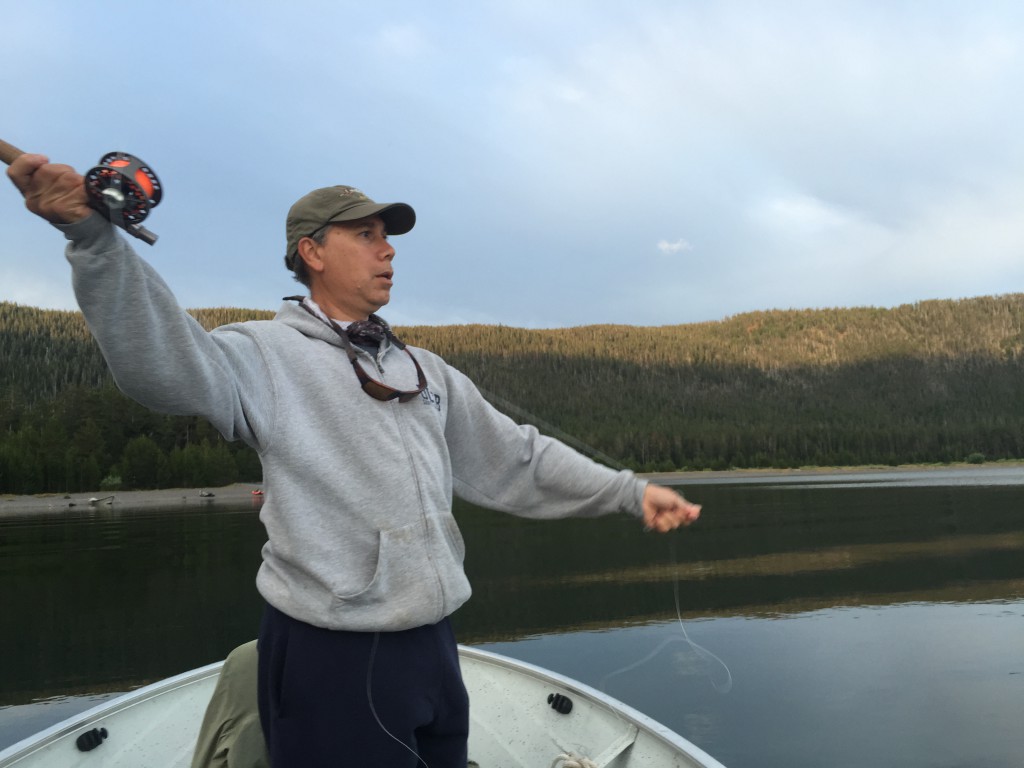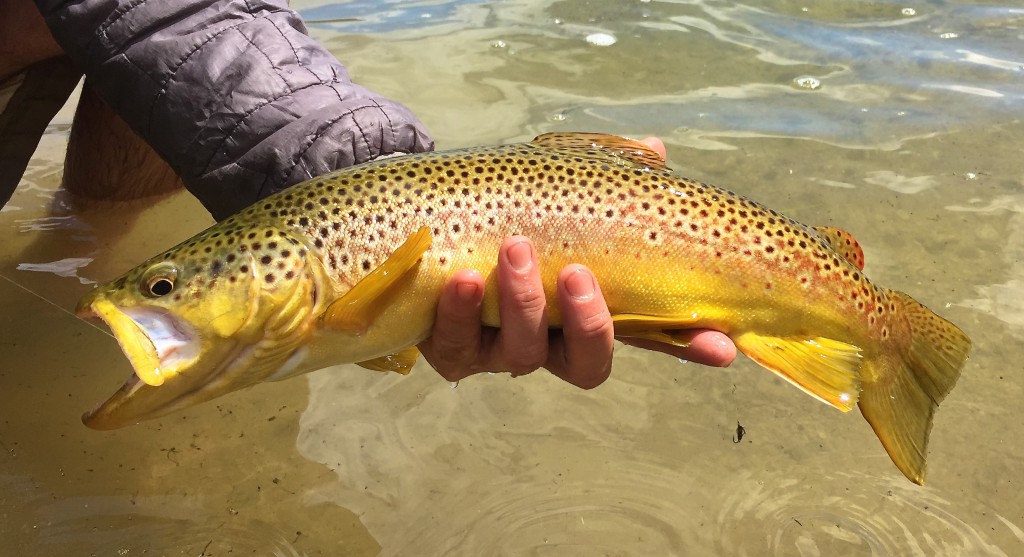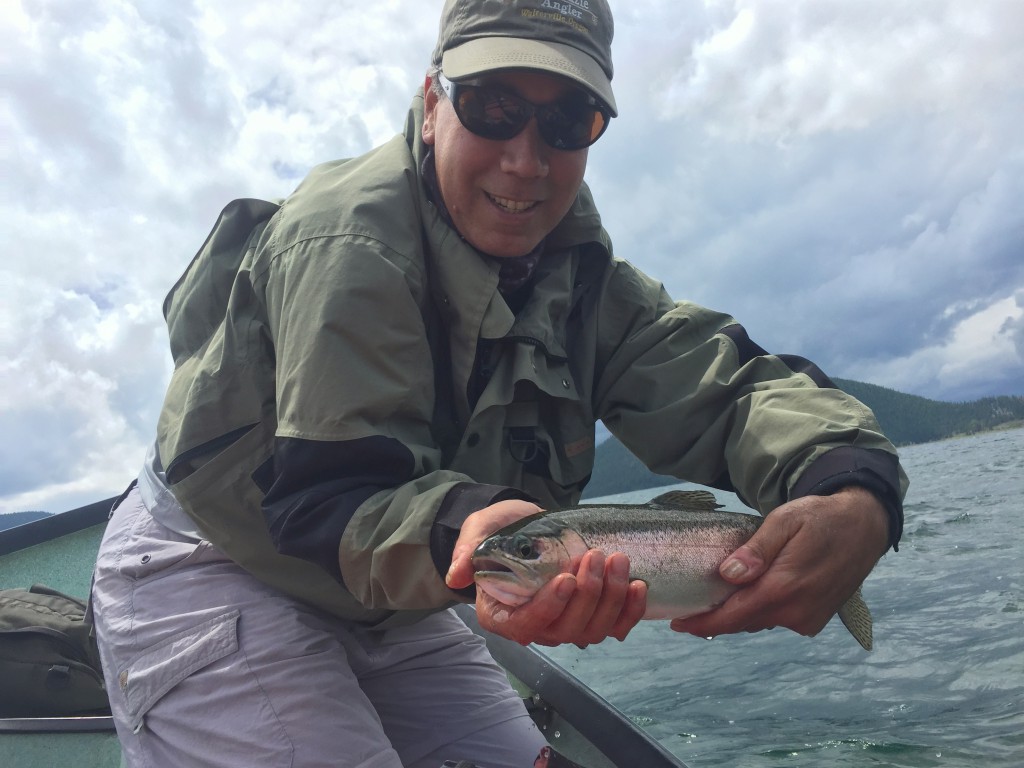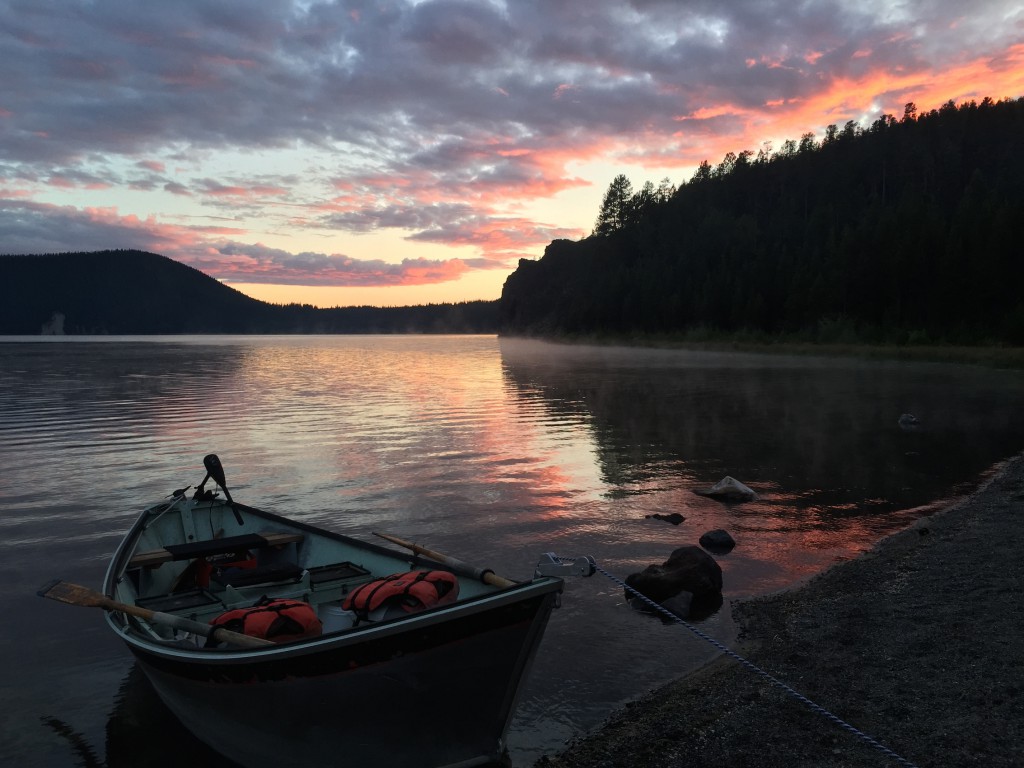 As we roll on into the traditional "dog-days" of summer, opportunities for good fishing continue.  See you on the water!