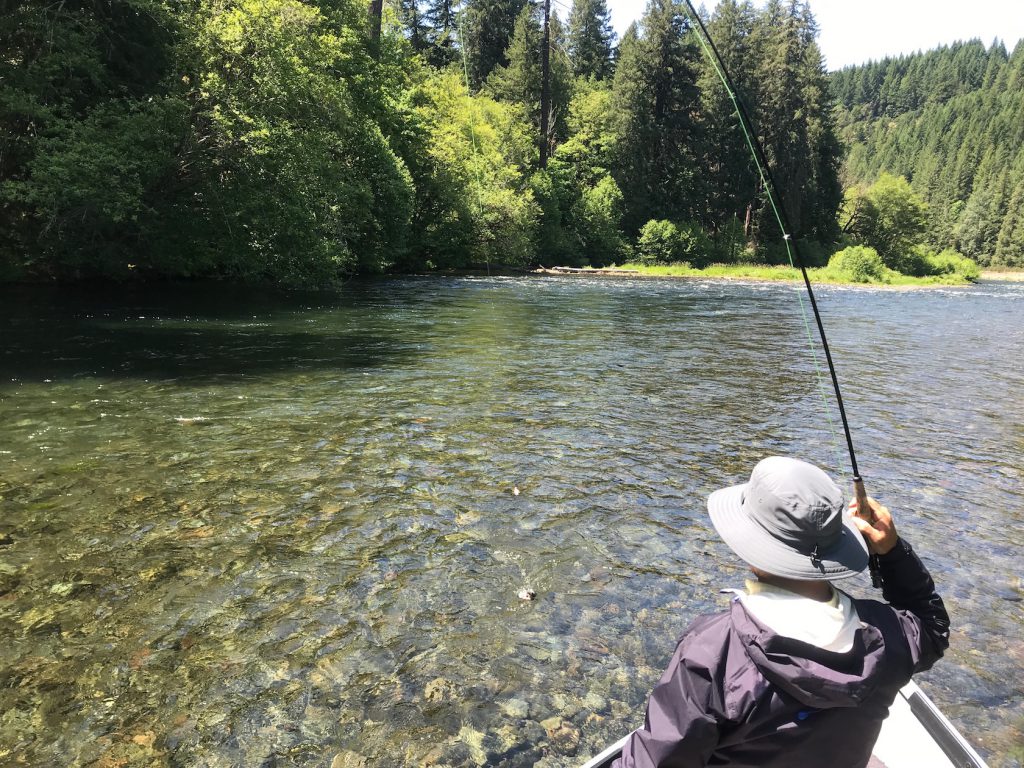 Summer has begun, and the trout are biting.  We've been enjoying the typical panoply of June weather, with everything from full sunshine to thunderous cloudbursts.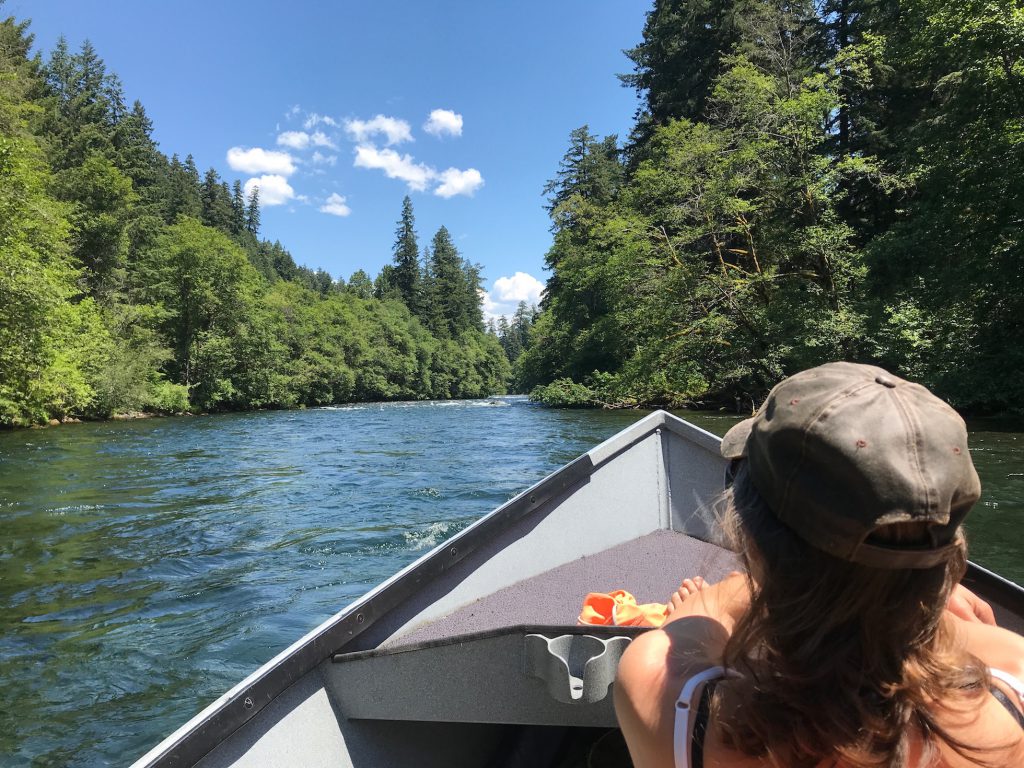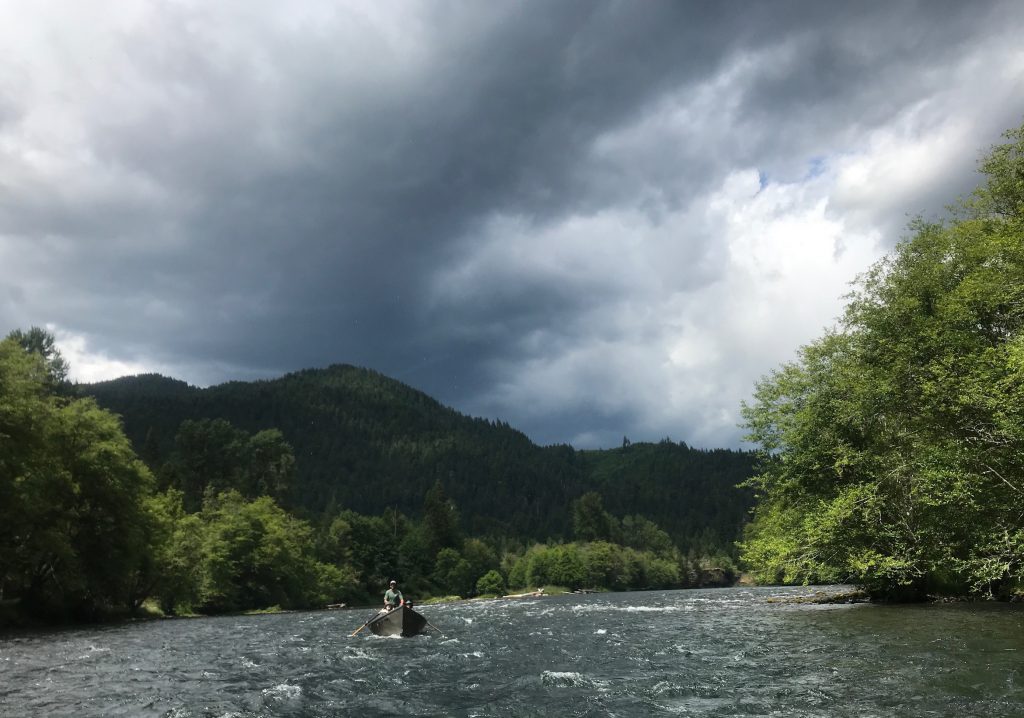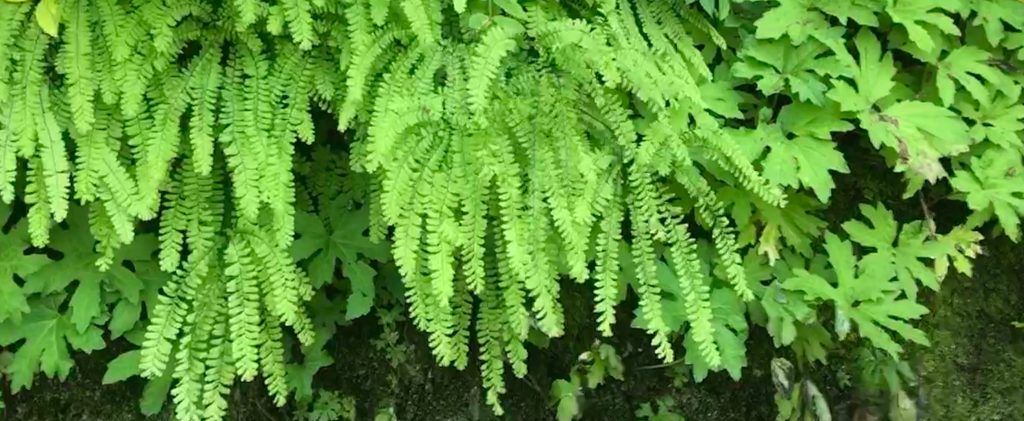 Fishing has been excellent throughout the river.  Wild redside rainbows are in the daily mix along with plenty of breadsides rounding out the action.
On any day, you could be forgiven for thinking that this is a pretty awesome place to be.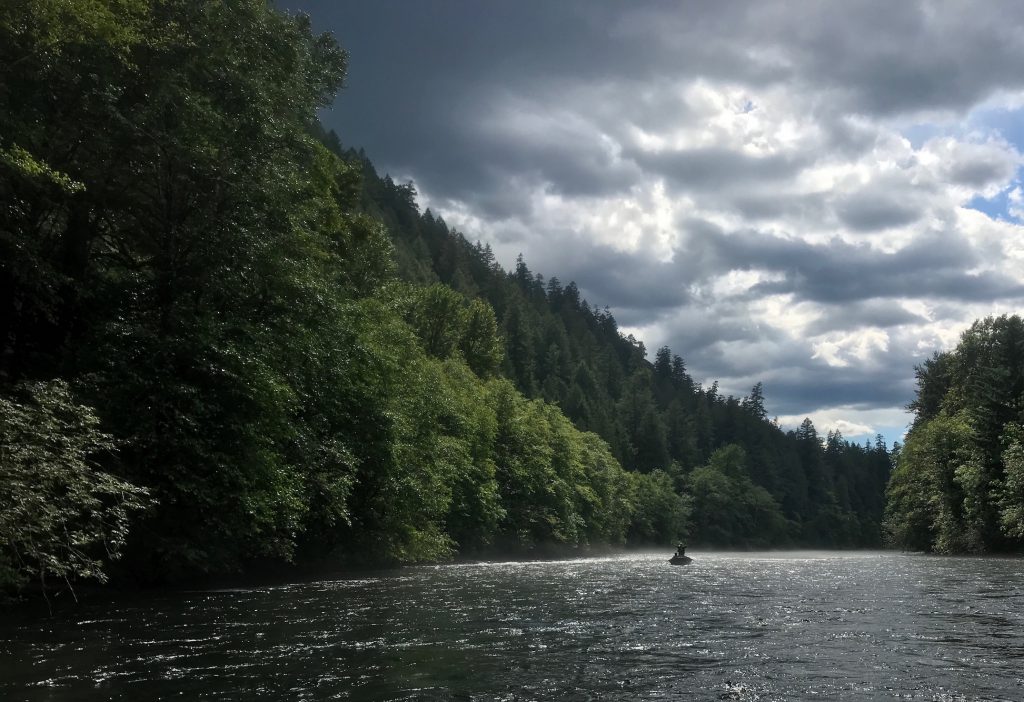 Meanwhile over on the sister river, steelhead numbers are steadily increasing.  Fish are being landed here and there, and it looks like we will have contestable conditions for the latter part of the summer and into the fall.  An encouraging prospect after last year's dismal return.  Stay tuned. The swing is on. . .