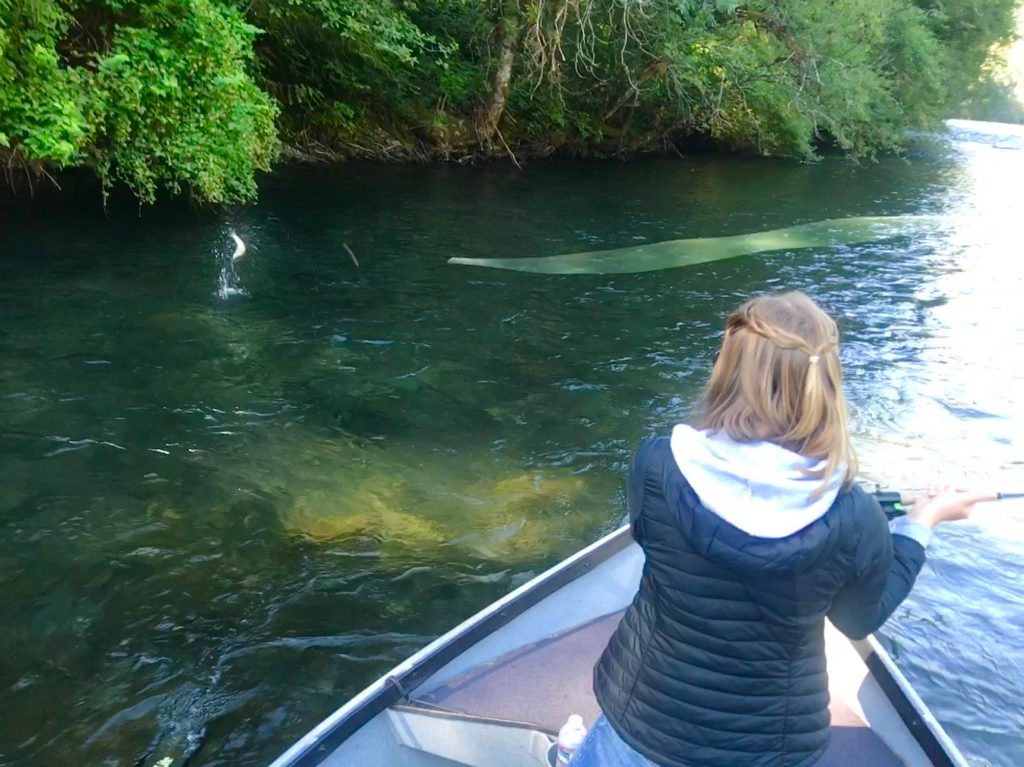 The local waters have dropped into midsummer levels, and fishing has been good. Trout action has been excellent at times, with some nice wild redsides looking up on the cloudier days.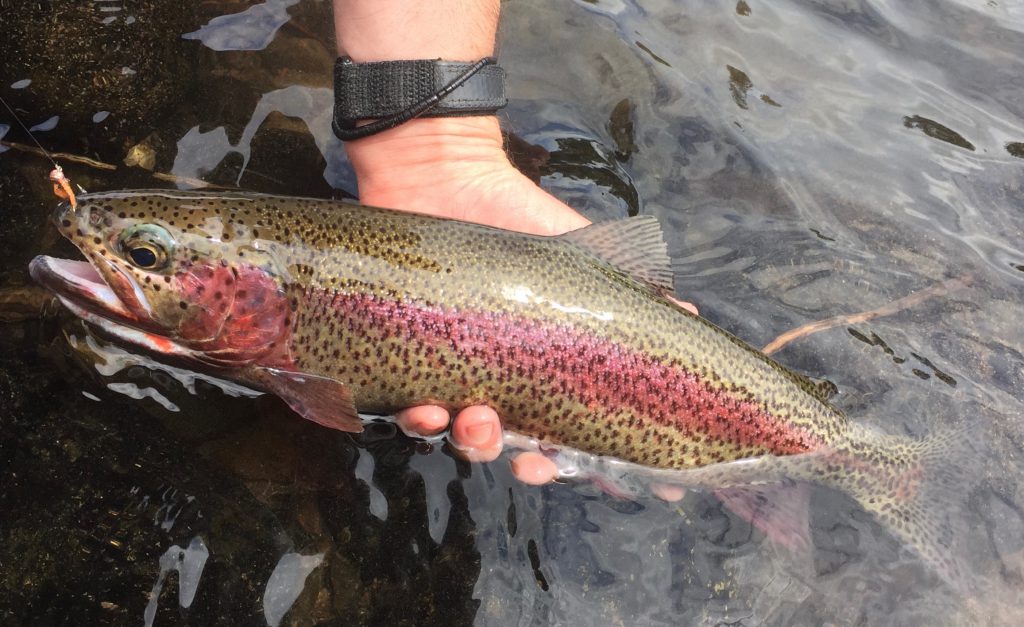 On the steelhead front, fishing has been slow but steady. Counts are low so far, but chromers have been out there for those who put in the swings.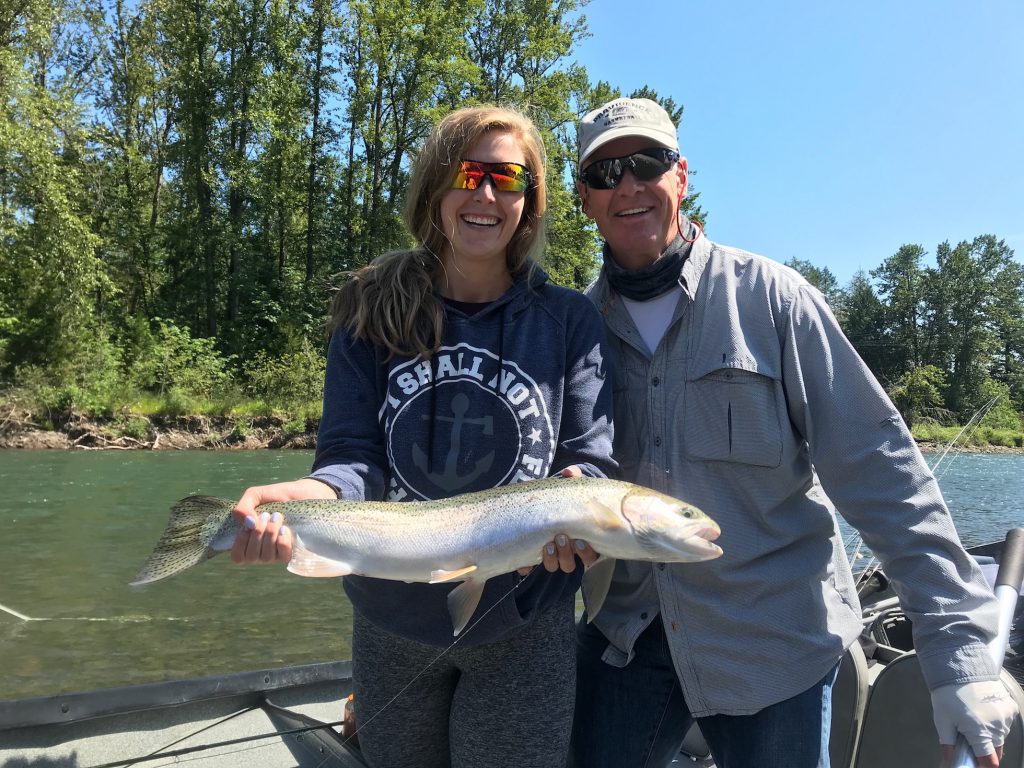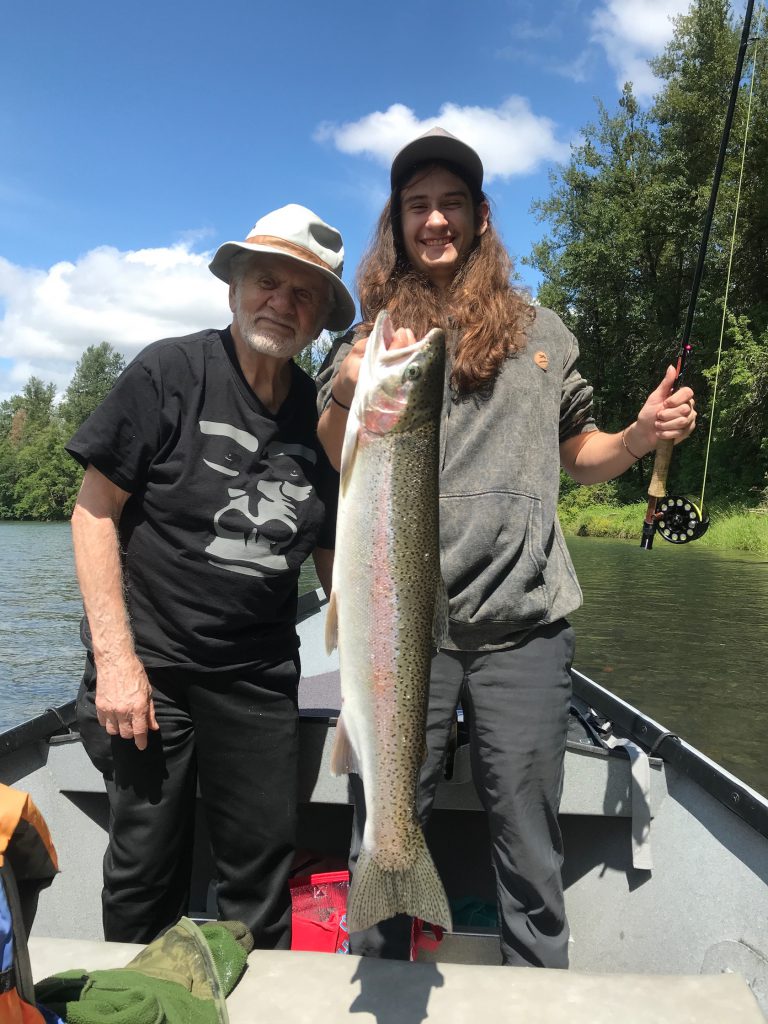 Enjoy a few shots from the last few weeks. See you on the river!