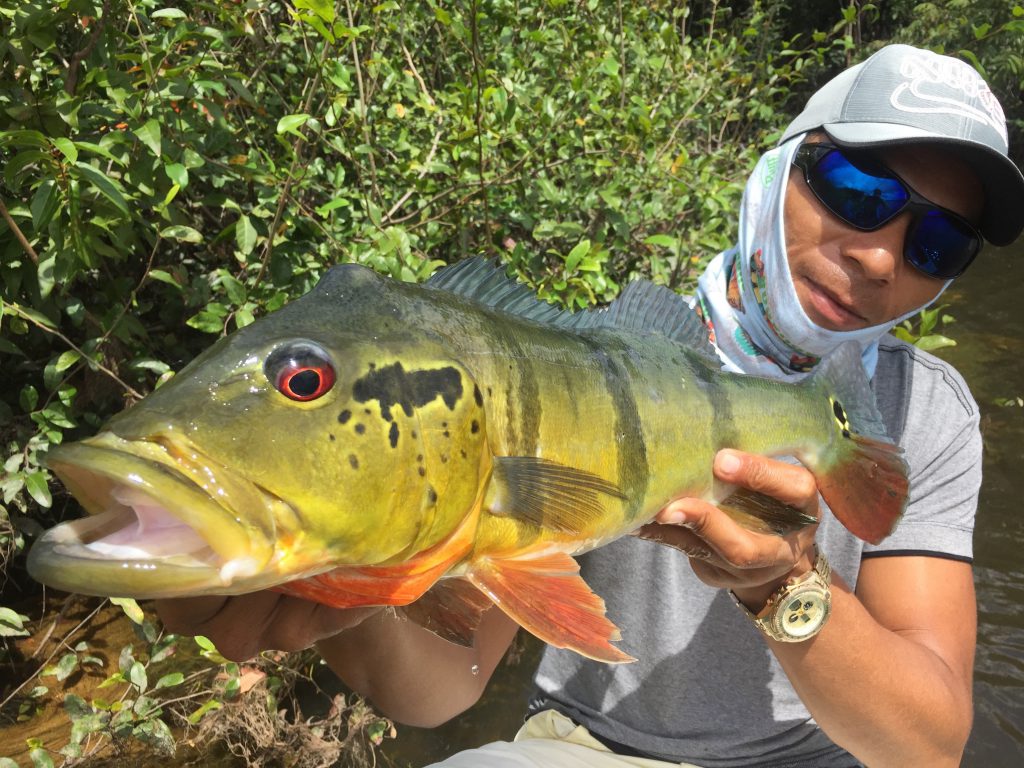 Just home from another adventure in the Equatorial Amazon Jungle.  This season featured unusually high water conditions, with the river up in the trees throughout the last couple of months.  It's definitely frustrating to be fishing the open water while listening to gangs of peacock bass crashing baitfish 100 yards deep in the forest.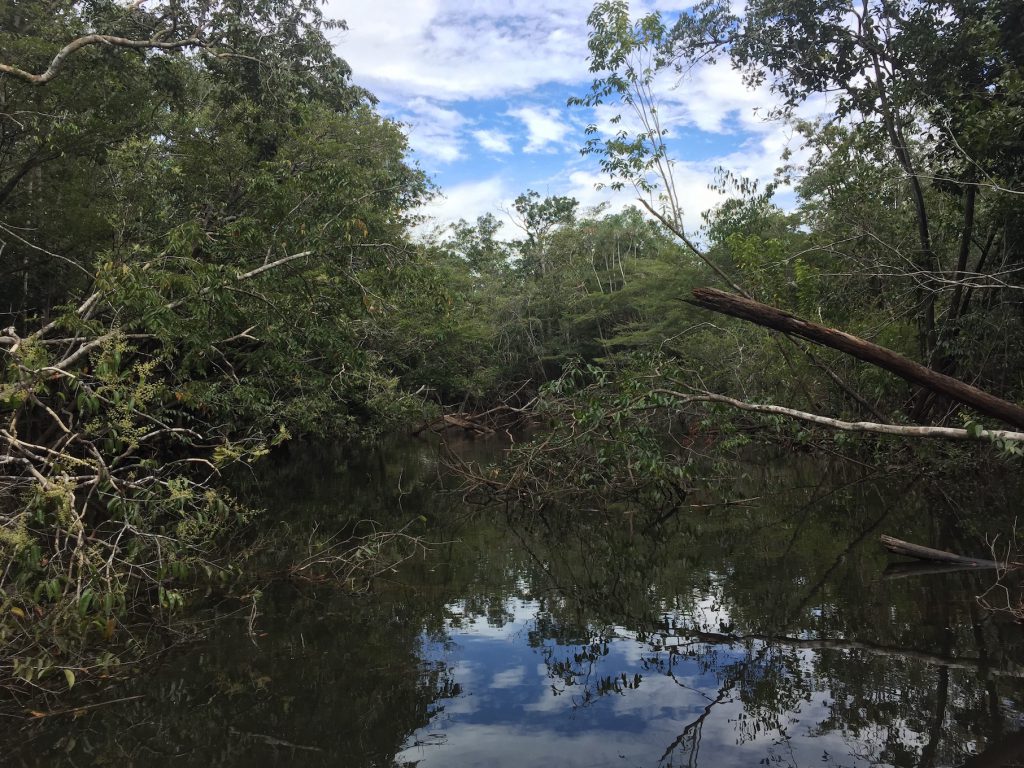 The silver lining to the rain clouds, however, is the reboot to the system that all this water provides.  After the last two seasons of El Nino-drought conditions, this season's high water means that the fish got a nice long jump start on the wet season.  That can only mean one thing:  you want to be there the next time the river comes down!
Here's a selection of images from the recent season.  Enjoy!