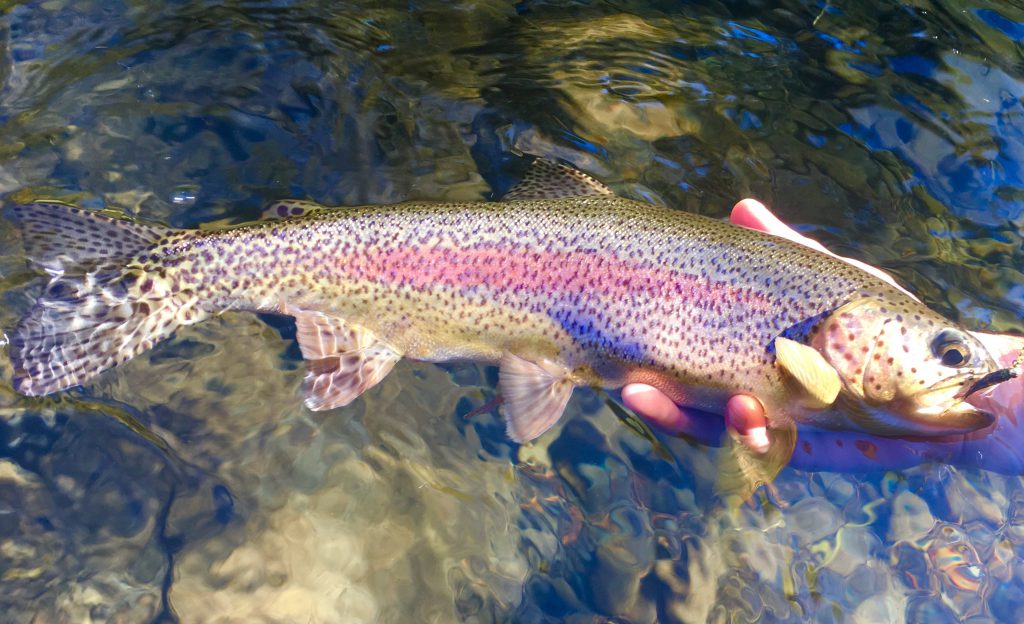 Fall is our favorite time of year in Oregon.  Just about any direction you can point a fly rod around here will lead you to some incredible fishing.  Coastal salmon, high desert steelhead, trophy trout in the high lakes;  it can be hard to choose which way to cast.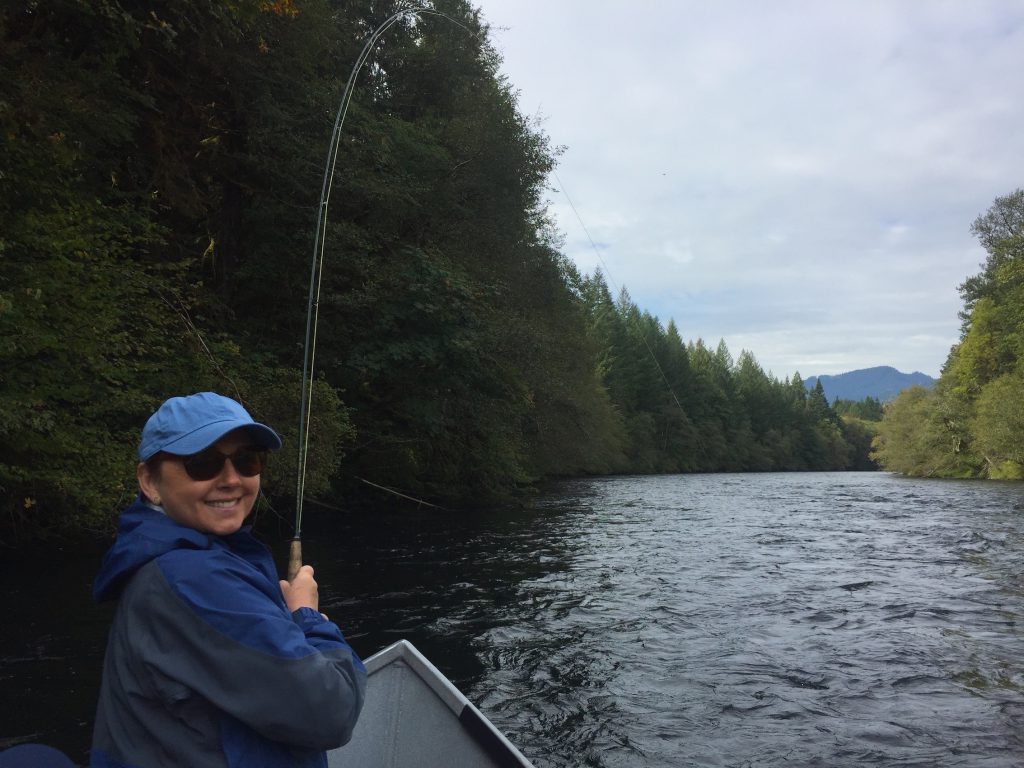 Fortunately for us, we get to enjoy one of the West's best trout fisheries right here in the backyard.  The McKenzie has consistently reminded us this year just how lucky we are to live nearby.  Wild trout fishing has simply been excellent over the last few weeks. Since the smoke cleared out, replaced by cool wet weather fronts and crisp cool sunshine, anglers plying the waters have been treated to some of the best trout action of the season.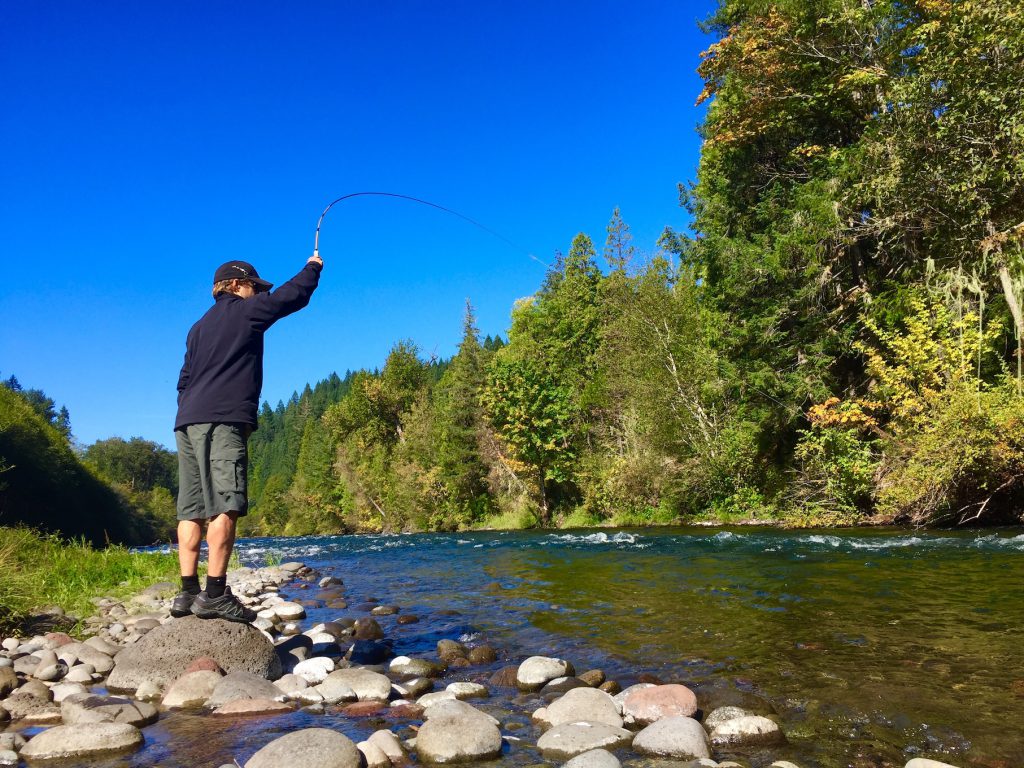 Fall is here.  See you on the River!